Ransomware Recovery and Protection Services in Hamilton, NJ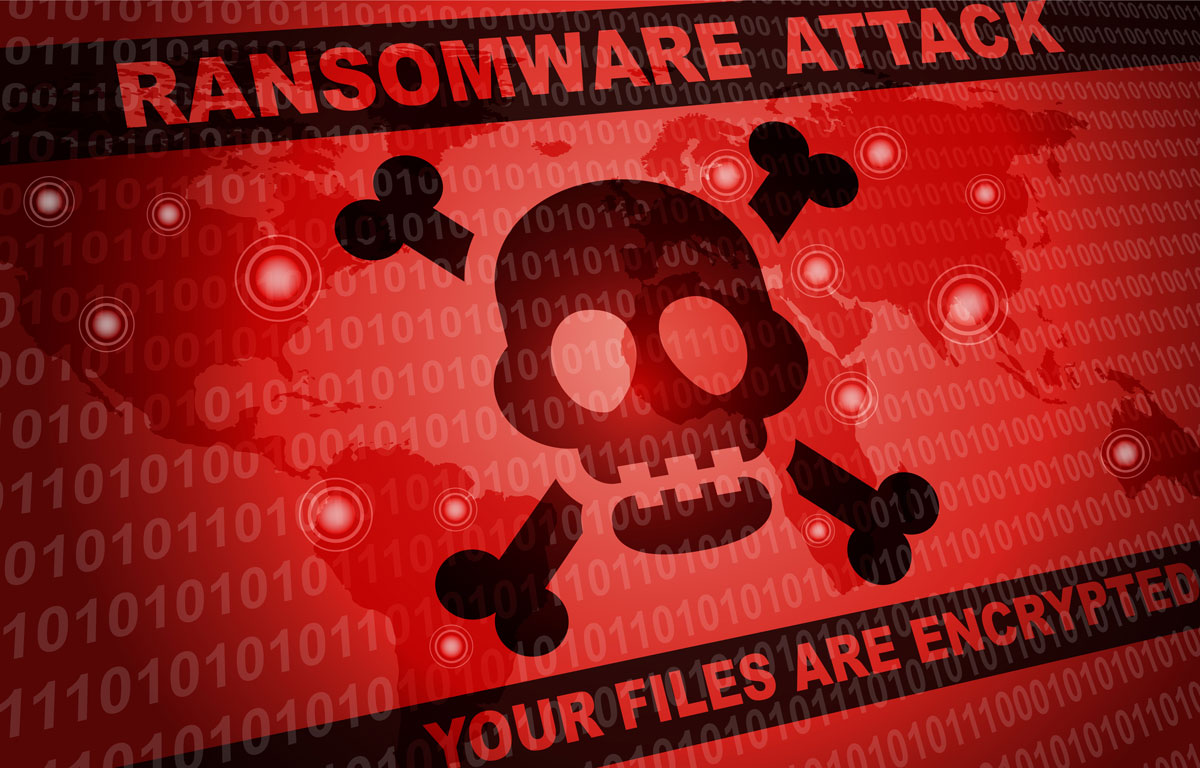 Alpha IT Solutions can help your Hamilton, NJ, business overcome the challenges of malicious ransomware infections. Our dedicated, highly-trained staff has helped hundreds of small and large businesses recover from unexpected hacker attacks. We conduct intensive security audits to evaluate the security liabilities of your network, software, hardware, and storage systems.
Hackers plague ransomware targets by exploiting weak security systems, stealing company data, and encrypting stolen information. We understand the complex tactics hackers use and implement effective anti-ransomware strategies for Hamilton, NJ, businesses. Whether you seek ransomware protection or recovery from distressing ransomware attacks, Alpha IT Solutions can help.
Ransomware Protection Services and Malware Removal in Hamilton, NJ
Do you seek preventative measures against malicious online agents in Hamilton, NJ? You can trust Alpha IT Solutions to provide reliable malware prevention services for your small or large business. Controlled folder access, email encryption, and real-time monitoring services thwart hackers and bolster your company's network defenses.
Preventative measures remain the key to malware removal and strengthening network security. Our ransomware protection services include the following:
Cloud migration services
Virtualizations
Isolated Environment Recovery (IRE)
Cloud and offline backups
Multi-step authentications
24/7 monitoring services
We encourage our clients in Hamilton, NJ, to update with the latest firewalls and software to minimize the risks of ransomware attacks.
Ransomware Recovery and Malware Prevention in Hamilton, NJ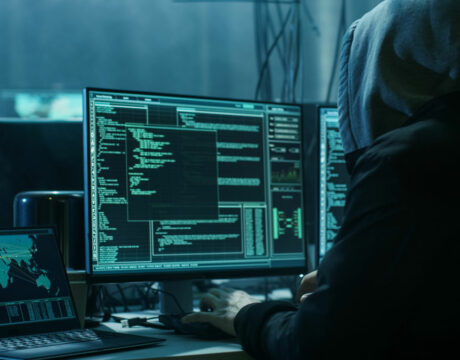 Stolen company data results in a damaged reputation and disrupted business operations. Instead of bending to the whims of heartless digital thieves, consider working with Alpha IT Solutions. We can implement effective tools and resources to help your business recover important files stolen from your company.
Our ransomware recovery services include:
Disaster Recovery as a service (DRaaS)
Analysis of all encrypted files
Updated security controls
Communication with law enforcement officials
Endpoint optimizations
Contact us at Alpha IT Solutions for help with all your cybersecurity, managed IT, cloud storage, and disaster recovery services. Our experienced team of IT professionals works tirelessly to exceed our client's expectations. Receive a quote for ransomware recovery services in Hamilton, NJ, by contacting Alpha IT Solutions today!
Hamilton, NJ, rests a quick 15-minute drive from Trenton and two hours east of Harrisburg, Pennsylvania. The Grounds for Sculptures in Hamilton includes over 40 acres of park space and features incredible bronze statues. Amherst Park, Farmingdale Park, and Limewood Park provide the perfect areas for outdoor picnics, enjoying nature, and experiencing the beautiful landscapes of Hamilton, NJ.