Cloud IT Services, Computer Networking, IT Consultant, and Managed IT in Hamilton, NJ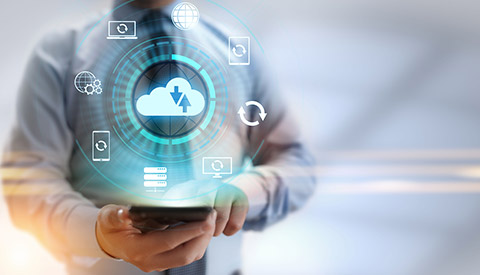 If you need world-class, reliable IT management services in Hamilton, NJ, turn to Alpha IT Solutions. It is critical to have a competitive edge in today's competitive business environment. However, it is difficult to achieve that when you have to manage everything yourself.
That is where our managed IT services come in handy. We offer a range of services to clients in Hamilton, NJ, and the surrounding areas looking to keep their businesses running uninterrupted. As a premier IT management and cloud services provider, we strive to help local companies in Hamilton achieve their goals through:
Besides managing your systems, we can also offer guidance and recommendations to help you optimize your infrastructure's performance to increase your productivity and improve your overall ROI.
IT Management in Hamilton, NJ
Information technology management services help keep your IT infrastructure stable, cost-effective, and relevant to your evolving business needs. Increasing reliance on technology for improved business efficiency and the demand for managed cloud IT services make managed IT services an integral business strategy component for most businesses in Hamilton.
At Alpha IT Solutions, we are a reliable provider of IT management solutions and cloud infrastructures in Hamilton, NJ. You can trust us to handle everything about your IT infrastructure, including system installation, communications management, and backup management.
We also offer ongoing technical support to keep your systems operating at optimal efficiency. Additionally, we are committed to helping local businesses capitalize on emerging technologies to expand, improve efficiency, and increase productivity.
If you want to invest in IT management services or your current managed IT service provider is not delivering expected results, let the experts at Alpha IT Solutions get the best solution for your company's specific needs.
Tech Support and IT Cloud Security in Hamilton, New Jersey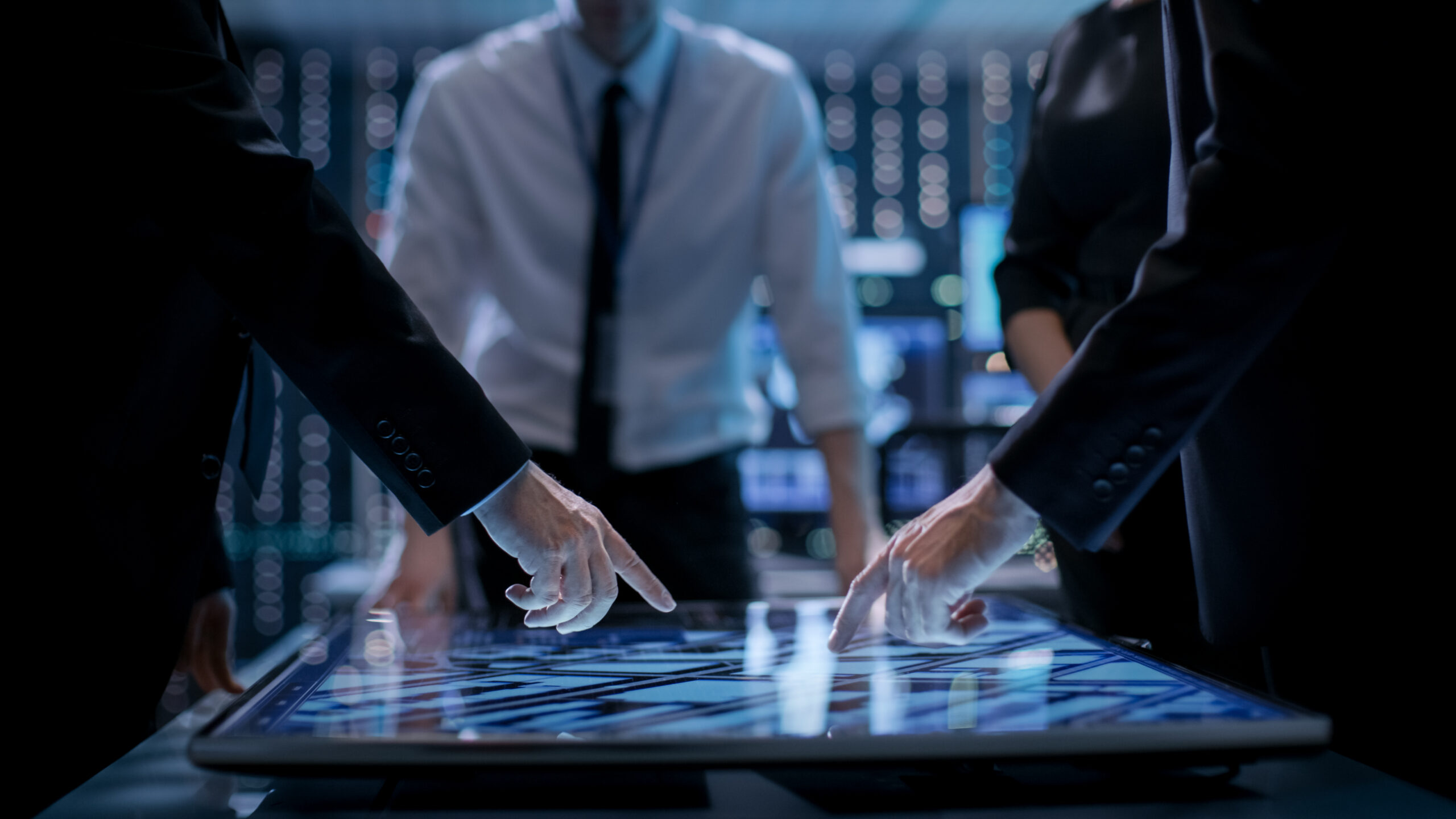 Hamilton is a township in Mercer County, New Jersey. The largest suburb of Trenton is part of the New York metropolitan area and has a population of 88,464 as of the 2010 census. In 2006, Morgan Quitno ranked the township as the 18th safest city in the United States.
Hamilton is home to one of New Jersey's largest recreational parks, the 350-acre municipal Veterans Park. It also hosts the famous 42-acre Grounds for Sculpture Park, attracting over 150,000 visitors every year.
Alpha IT Solutions offers first-rate IT management services in Hamilton, NJ, and the surrounding areas. Contact us today to learn more about our services.