IT Management, Computer Networking, IT Cloud Security, and Cloud IT Services in Trenton, NJ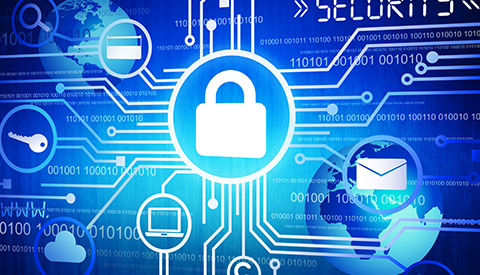 Technology plays a crucial role in today's increasingly digitized world, with cloud IT Services particularly prominent for forward-thinking businesses in Trenton, NJ. The experts at Alpha IT Solutions can handle all types of cloud-based services for local clients and beyond. Our comprehensive cloud computing services offer ways to expand with the support of professionals while Trenton's business owners and their managers focus on core business activities.
With cloud data centers, a company manages and runs the actual hardware but accesses the operating system virtually. The organization can also store data in public, private, or hybrid clouds, some of the many benefits of cloud-based services.
Privacy and security of sensitive data remain a top priority for web-based solutions providers like Alpha IT Solutions. That's why we build comprehensive IT cloud security protocols around our client's products and services, with well-trained experts who understand the challenges involved.
Networking Security and Managed IT in Trenton
As more software and applications move onto the cloud, a company's network security and IT infrastructure must keep up with the latest security updates. Services like Alpha IT Solutions provide top-notch networking security services to protect data and improve workflow efficiency. Our IT management team also has ample experience in helping Trenton businesses lower IT spending while improving their online capability and IT cloud security.
IT Consultant and Tech Support in Trenton, New Jersey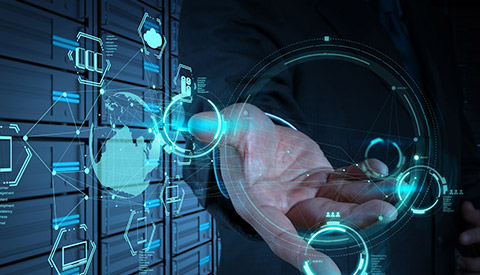 You can trust us to help your company adapt to the changing world of technology. Our technical team consists of forward-thinking, innovative IT consultants that can end the hassle of maintaining a complicated IT infrastructure with affordable managed IT services and more. These IT consultant professionals ensure that all technology platforms operate seamlessly, aligning each aspect of the IT infrastructure with business goals and priorities.
Trenton is the capital of the U.S. State of New Jersey, and its fame spreads well past its iconic Trenton Famer's Market. The dynamic city briefly became the nation's capital after the Revolutionary War (from November to December of 1784). Today, it enjoys a rich and diverse cultural heritage, countless modern amenities, and a variety of attractions, including:
Trenton Battle Monument,
Old Barracks Museum, and
William Trent House Museum.
With the Alpha IT Solutions technical support team, Trenton business can stop worrying about time-consuming IT and computer networking problems. Contact us today for more about cloud IT services in Trenton, NJ, and the surrounding areas.