Cloud IT Services, Computer Networking, IT Consultant, and Managed IT in Levittown, PA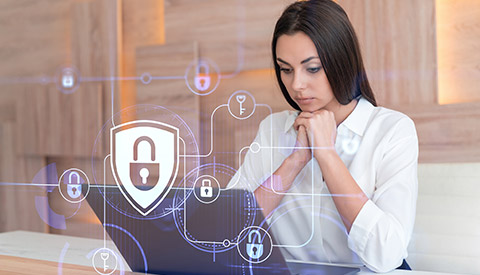 Are you looking for reliable IT management services in Levittown, PA? Look no further than Alpha IT Solutions. We offer a wide range of managed IT services to local companies in Levittown and the surrounding areas.
We have consistently delivered top-notch services for years, helping businesses achieve their goals through:
Cloud IT Services
IT Consultant Services
Computer Networking
Backup and Recovery
If you want to invest in managed IT services as part of your business strategy, you cannot go wrong with Alpha IT Solutions. We are the go-to company for Levittown clients looking for reliable cloud services and networking security solutions.
IT Management in Levittown, PA
Information technology management service entails handling our company's computer system and hardware infrastructure. Most businesses in Levittown choose Alpha IT Solutions for their IT management needs. Once we install and set up your IT system, we will continue offering you the much-needed support to keep the system running efficiently.
We handle every aspect of your IT system, including communications management, backup management, and technical support. You can count on us for efficient and competitively-priced cloud services, including robust IT cloud security.
We offer personalized cloud hosting services to meet your company's specific needs. At Alpha IT Solutions, we also strive to help local companies leverage emerging technologies to scale their business and achieve better results than they would with conventional IT solutions.
If you are ready to take your company to the next level and maximize your productivity with managed IT services, call us to begin the process today.
Tech Support and IT Cloud Security in Levittown, Pennsylvania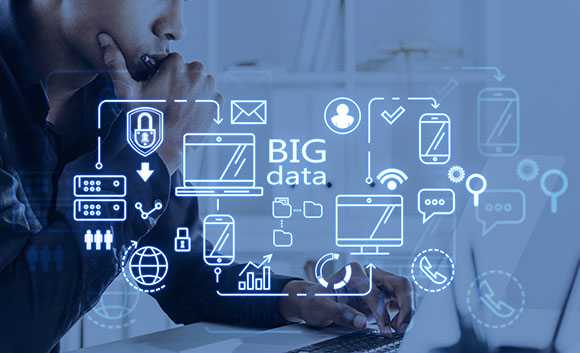 Levittown is a census-designated place and planned community in Buck County, Pennsylvania. It is among the largest suburbs in the Philadelphia metropolitan area and is home to about 52,983 people, according to the 2010 census. Levitt & Sons, Inc. built Levittown between 1951 and 1958. In 2016, Money Magazine ranked Levittown among the top 50 best places to live in the United States. Alpha IT Solutions prides itself on offering top-of-the-class IT management and cloud IT services in Levittown, PA, and the surrounding areas.
Whether you need tech support, computer networking, IT cloud security, or other IT consulting services, our knowledgeable and experienced technicians will help. Contact us today to learn more about our services and get the best managed IT services for your business needs.