IT Management, Cloud IT Services, Cyber Security Support, Computer Networking, IT Consultant, and Tech Support in Abington, Cheltenham, King of Prussia, Levittown, PA, Hamilton, Trenton, NJ, and the Surrounding Areas
Welcome to Alpha IT Solutions
We offer a full range of Managed IT Services.
Our automated alerting system will monitor your servers, computers and network for predictive failures. In the event of an outage, Alpha IT Solutions is fully equipped to be that first responder, keeping you informed along the way. Working with an IT consultant for IT management allows you to draw on the full benefits of preventative services. A managed IT system helps you handle any security threats and challenges your business faces.
Let us take care of your Managed IT Solutions today. Call us at (215) 550-1222 to learn more.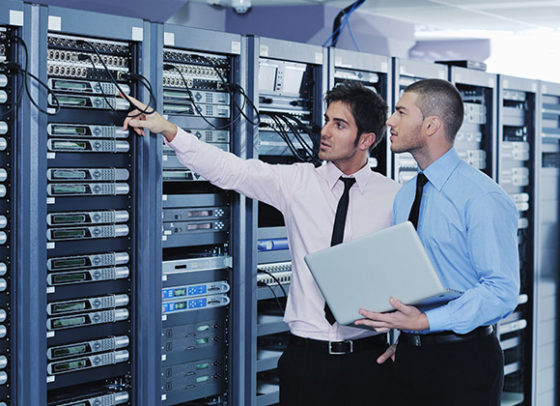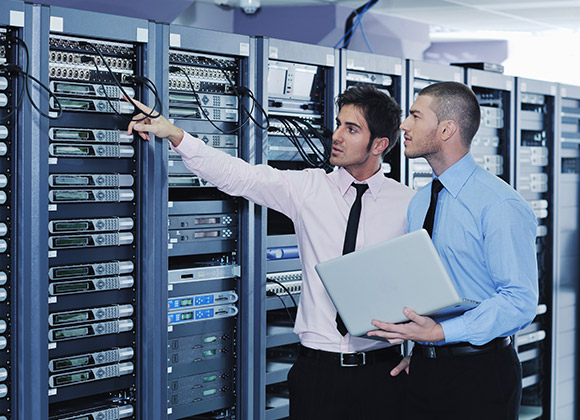 IT Consultant
Our IT consultants focus on solving the unique problems faced by your business. We bring expertise to the table when we take on challenges for our clients. Allow us to:
Evaluate your situation
Design a solution
Implement our plan
Apply our experience and training
We take care of both software and hardware services. Learn more about our managed IT services.
Tech Support
Tech support team members step in to help you when anything goes wrong with your IT system. We assist you during a disaster and with backup recovery. We also take care of helping you set up a new network and troubleshooting any issues with WFH or in-office employee systems.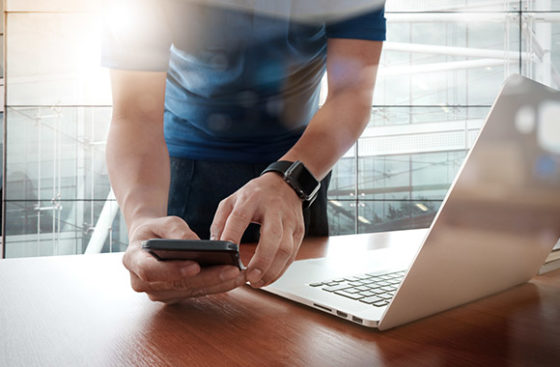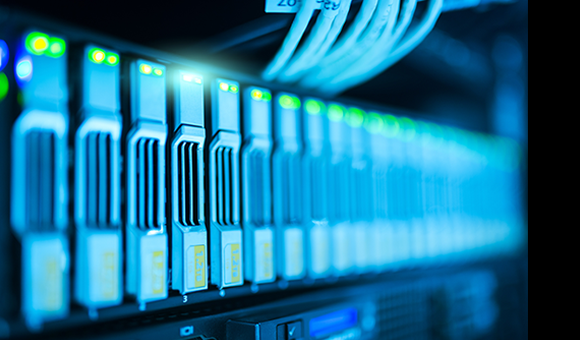 Computer Networking
Servers, Firewall, Network Security
Whether it is a network design, server install, email migration, remote access, cable testing, internet, phone or cloud services you need, Alpha IT Solutions can help you find the right solution. Alpha IT Solutions will take the time to learn your business model, listen to your problems, future plans, and expectations before we suggest any IT solution. This information is paramount in building a better network, a network that not only fits your needs today, but allows for future growth.
Virtualization
Today's advanced virtualization software enables servers to accommodate multiple operating systems and applications – dramatically increasing server utilization up to 80%.
Custom virtualized solutions apply this technology to centralize and consolidate your servers, storage, even networking infrastructure, making your IT simpler, more available, and less costly to own and manage.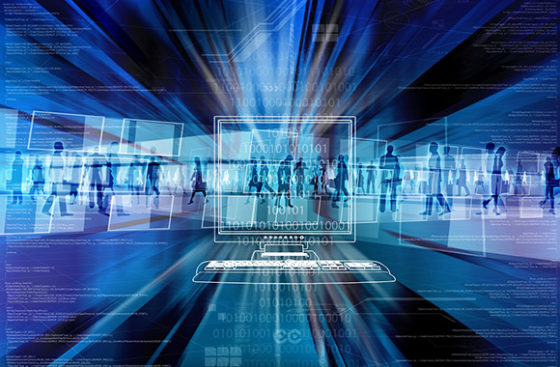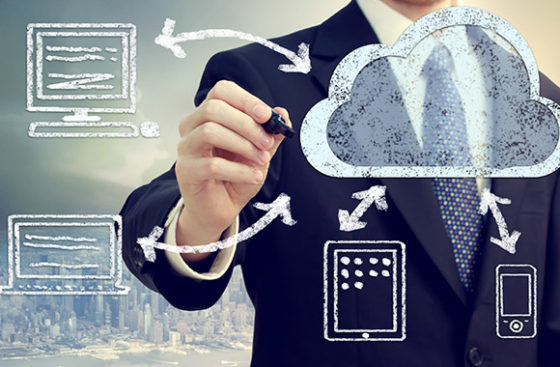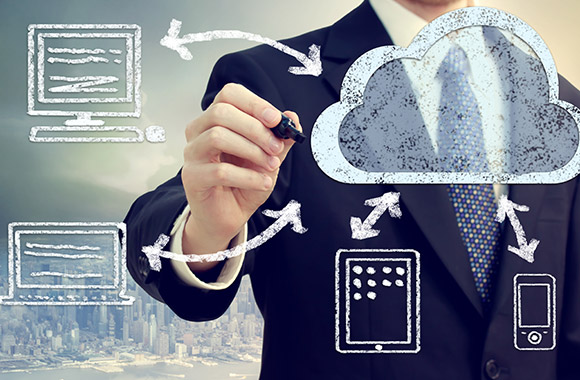 Cloud IT Services
Cloud services is a term that refers to applications, services or resources made available to users on demand via the internet from a cloud computing provider's server and/or private server in your own data center/co-location. At Alpha IT Solutions we have teamed up with Microsoft, Amazon, Webroot and AppRiver to provide these services for you. Storing your information in the cloud allows you to effortlessly access documents and share information. We help you move to the cloud and provide you with appropriate security precautions. Contact us to see how these services can work for you.
Backup and Disaster Recovery
A disaster can be anything that puts an organization's operations at risk, from a cyberattack to equipment failures to natural disasters. The goal with DR is for a business to continue operating as close to normal as possible. At Alpha IT Solutions, we understand that the disaster recovery process includes planning and testing and may involve a separate physical site for restoring operations.
Alpha IT Solutions is a certified company: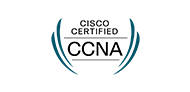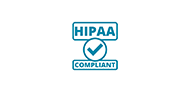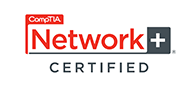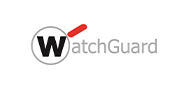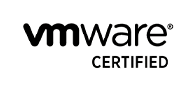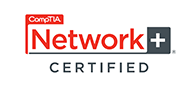 Cyber Security Support More important than ever
Today, with Cybercrime at an all-time high, hackers are setting their sights on small and medium businesses who are "low hanging fruit." Don't be their next victim! Contact Alpha IT Solutions for a network security audit so we can identify any vulnerability in your network. This report will get you started in protecting everything you've worked so hard to build.
Learn More
Unhappy with your current IT Company? Tired of the same issue? Let us learn your business!
Send us your info and we will contact you immediately.