Managed IT Services in Cheltenham, PA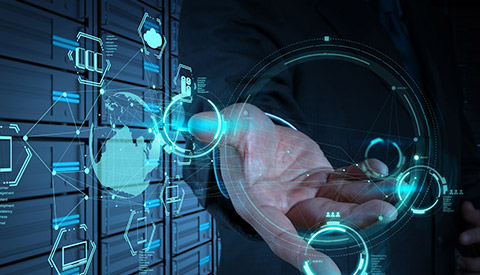 Alpha IT Solutions provides Cheltenham, PA, businesses with an impressive range of managed IT services, network security, and cloud-based services and solutions.
Our services include:
Computer networking
Cybersecurity and cloud IT services
Information technology management
IT management and tech support
Cloud-based services and support
We know that small businesses face unique IT management challenges that need individualized solutions. Contact us today to begin working with a highly skilled team of professional IT consultants. We are ready to support your emerging technology needs.
IT Consultant and Tech Support in Cheltenham, PA
Technology issues slow your business down. At Alpha IT Solutions, we understand that many Cheltenham businesses don't have time for IT issues.
We offer comprehensive managed IT services. You will work with an IT consultant who will provide support and troubleshooting services for your business.
Large companies typically have a dedicated IT department. We know that your small business needs the same type of professional tech support and IT management. We provide custom solutions for your small business with an emphasis on network security.
IT Cloud Services in Cheltenham, PA
Cloud-based services offer small businesses much-needed flexibility. Moving your data to a cloud service might seem overwhelming. The professional IT consultants at Alpha IT Solutions can help you streamline your business. We offer a wide array of cloud-based services such as:
Cloud email hosting
Hosted servers
Public, private, or hybrid cloud
If you're working with cloud-based services, then your business strategy must include a network security plan. Our experts use the same tactics hackers use to test your cloud security and ensure your data is safe. We focus on keeping your business safe from phishing, ransomware, and many other nefarious schemes out there.
Cloud IT Services and Networking Security Professionals Serving Cheltenham, PA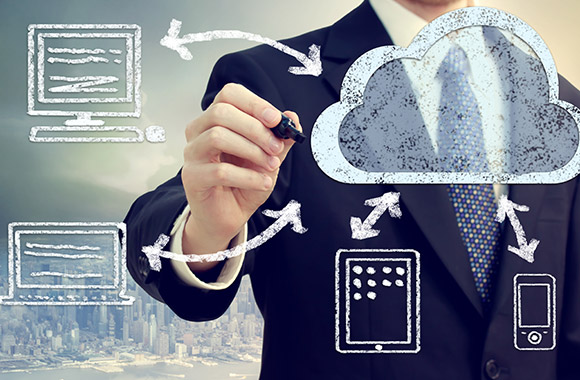 Alpha IT Solutions will provide you with a report of networking security findings before implementing any changes. We will work together to determine which additional security features will best protect your business.
Cheltenham, Pennsylvania, is a small community located about 11 miles southwest of Philadelphia. It boasts historic architecture and is considered one of the "Best Places to Live" by Philadelphia Magazine. Cheltenham is home to some famous buildings built by famous architects like Frank Llyod Wright.
Alpha IT Solutions provides cutting-edge managed IT services for all your computer networking needs. Contact us today to get started with our team of IT consultants and tech support professionals.