IT Management, IT Cloud Security, Computer Networking, and Tech Support in Abington, PA
The skilled team at Alpha IT Solutions is ready to provide your Abington, PA, businesses with state-of-the-art cloud IT services and IT cloud security.
Managed IT and Cloud IT Services in Abington, PA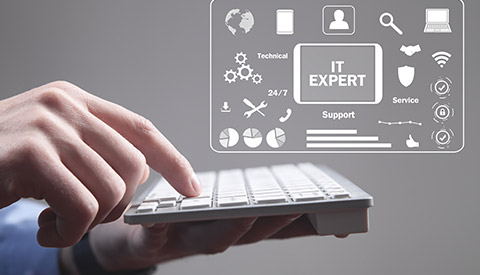 Our managed IT services find and resolve problems before they become issues. We will focus on taking the right preventative measures to protect your computer networking system. We know that downtime costs time, money, and productivity. Our cloud tech support professionals are here to solve problems before they start.
Storing your business data in the cloud is one of the emerging technologies that may seem daunting. Our team is here to provide solutions to the challenges many companies face with information technology management.
We will work with you to determine what solutions best serve your unique business challenges. Whether your Abington business needs cloud email, virtual servers, or additional IT cloud security, our IT consultants can find your solutions.
Networking Security in Abington Township
You never know when a hacker will strike. Our team uses proven tactics to test your system for any weaknesses that can be exploited in a cyber-attack. You will receive a full report detailing findings along with suggestions to improve your networking security. Every business strategy should include a comprehensive network security plan.
IT Consultant Serving Abington, Pennsylvania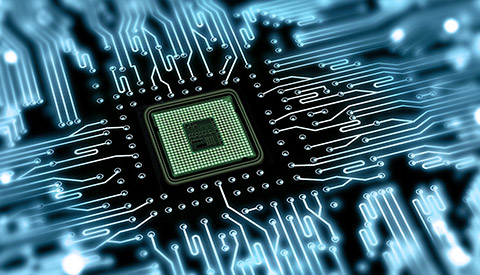 Our company's managed IT services include an IT consultant. Your IT consultant will offer tech support and solutions to your computer networking needs and consider virtual options so that you have the convenient support you need when you need it.
Contact us to discuss setting up a network infrastructure assessment. Our highly skilled IT consultants are ready to provide your company with individualized solutions for your challenges.
Abington Township is the second largest township in Montgomery County, Pennsylvania. It dates to the early 1700s and notably was the site of the Battle of White Marsh during the Revolutionary War. It is known for historical landmarks such as Abington Township High School and Fox Chase Farm.
Your Abington, PA, business has unique needs and challenges. Our IT consultants are qualified to provide you with the best tech support, managed IT services, network security, and cloud IT services. We design information technology management solutions to fit your business needs.
Contact Alpha IT Solutions today for IT management that can provide you with services to fit your emerging technology needs.