Hardware Services and Computer Networking in King of Prussia, Levittown, Cheltenham, Abington, PA, Trenton, Hamilton, NJ, and the Surrounding Areas
Are you looking for hardware services for your business in King of Prussia, Abington, Cheltenham, Levittown, PA, Trenton, Hamilton, NJ, and the surrounding areas? Our team at Alpha IT Solutions handles hardware setup and hardware as a service (HAAS) procedures for companies like yours.
You can discuss the unique needs of your business by reaching out to us at today. Our team members are ready to answer your questions and assess your unique needs.
215-550-1222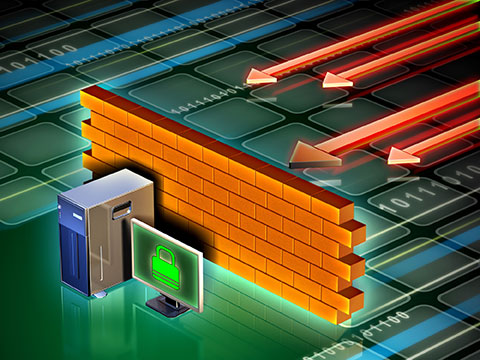 Firewall
Setting up a firewall for your business network helps you protect your software and hardware. Firewalls allow you to control access to your data. In many cases, firewalls serve as the first line of defense for businesses in New Jersey or Pennsylvania.
We also help with other security services, including anti-virus programs and spam blockers.
Infrastructure
The infrastructure you use for your computer system allows you to transmit information from one device to another. We take care of network cabling to handle all of your infrastructure needs. We also help you explore options with wireless deployment.
Wireless connections often improve productivity by allowing all of your employees to work where they feel comfortable. Consider wireless options if your employees often use tablets or laptops.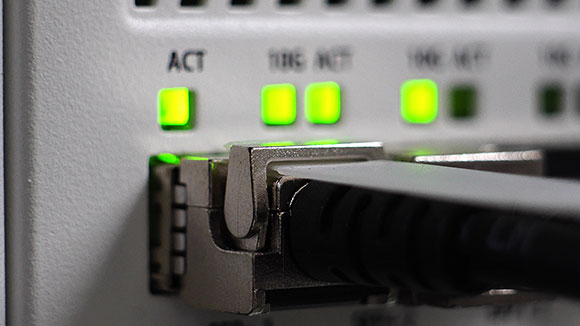 Server Hardware
Do you have a physical server to store the data used by your company? We can help you set up the system and provide regular maintenance opportunities. Our team understands how to help you with systems built by Lenovo, Pivot3, and IBM.
Network IP Phones (VoIP)
Businesses need a network for communication, and technology allows us to utilize networked phone systems in one place, ensuring that everyone is clearly connected. For medium to large companies, we offer installation, setup and service of the phones. Consider VoIP services via an 8×8 3rd party company by contacting us today.
Printers/Copier Networking Services
Depending upon the type of business you operate, you may use several printers and copiers every day. We provide device and computer networking services to ensure the functionality of these devices. For example, wireless printers and copiers allow your employees to send orders without the clutter associated with wires.
Server Migration
Are you interested in migrating your server to a new piece of hardware or the cloud? We take care of the migration process for you, making each step quick and easy. Put this process in the hands of the experts to reduce your stress.
Let Us Handle All Your Hardware Services
You can get professional help with hardware services for your business in New Jersey or Pennsylvania. Our team at Alpha IT Solutions provides you with the tech support you want to handle printers, copiers, servers, and more. Contact us at (215) 550-1222 to speak with a member of our expert team.