Ransomware Recovery and Protection in Cheltenham, PA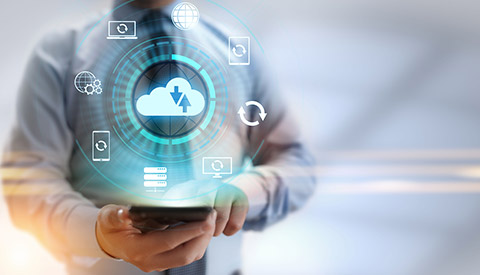 Weak computer security systems invite hackers to disrupt Cheltenham, PA, businesses. Cybercriminals actively seek vulnerable networks to find ransomware targets, steal company data, and demand payment for stolen information. Alpha IT Solutions offers a wide range of ransomware protection services to thwart cybercrime and keep your business running smoothly.
Our ransomware recovery services help prepare businesses for unforeseen digital heists. We conduct comprehensive safety audits to identify weaknesses in the network, software, hardware, and storage systems. With over ten years of experience in the managed IT industry, we have the expertise and resources to protect your Cheltenham business from any cybercriminal.
Malware Prevention and Ransomware Protection in Cheltenham, PA
High-quality ransomware protection in Montgomery County starts with preventative measures. Regularly updated, maintained, and monitored computer systems identify hackers before they steal information. Anti-ransomware software, 24/7 real-time monitoring services, and controlled folder access bolster security measures and protects your company's valuable information.
Additional security protocols we use to protect business owners from malicious ransomware attacks include the following:
Email encryption
Multi-step authentication
Cloud storage capabilities
Malware removal software
Data backups
We encourage our clients to update with the latest anti-malware software to protect their customers and employees' personal information. We can help Cheltenham businesses overcome the distress of ransomware infections, saving companies from paying out huge ransoms and losing vital data.
Ransomware Recovery and Malware Removal Services in Cheltenham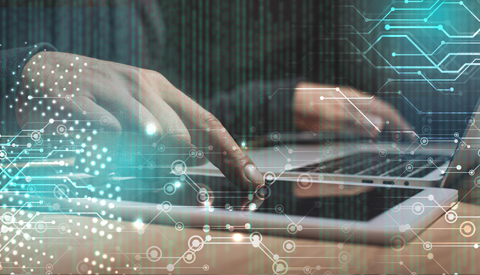 Alpha IT Solutions has helped hundreds of Pennsylvania business owners recover stolen data and information. Our vast cyber security, managed IT, disaster recovery, and cloud storage system experience enables us to locate and restore data stolen from Cheltenham businesses. Our multi-step ransomware recovery process includes:
Ransomware decryption
Up-to-date data backups
Network security controls
Contact the professionals at Alpha IT Solutions for high-quality IT services in Cheltenham, PA, and the surrounding areas. Improve your company's defenses against digital thieves by speaking with our IT experts today! At competitive prices, we prepare your business with ransomware protection systems designed for you.
Cheltenham, PA, sits two hours east of Harrisburg, PA. Cheltenham Township offers access to The Richard Wall House Museum, H. Carroll Brooke Park, and Bill's Best Brewery. Countless outdoor spaces, community activities, and shopping amenities make Cheltenham, PA, an excellent location to visit!
Check out Cheltenham's History Buff Tour to visit remarkable historical monuments such as Glenside Memorial Hall, Benjamin Roland House, and Curtis Hall Arboretum.