Ransomware Recovery and Protection in Abington, PA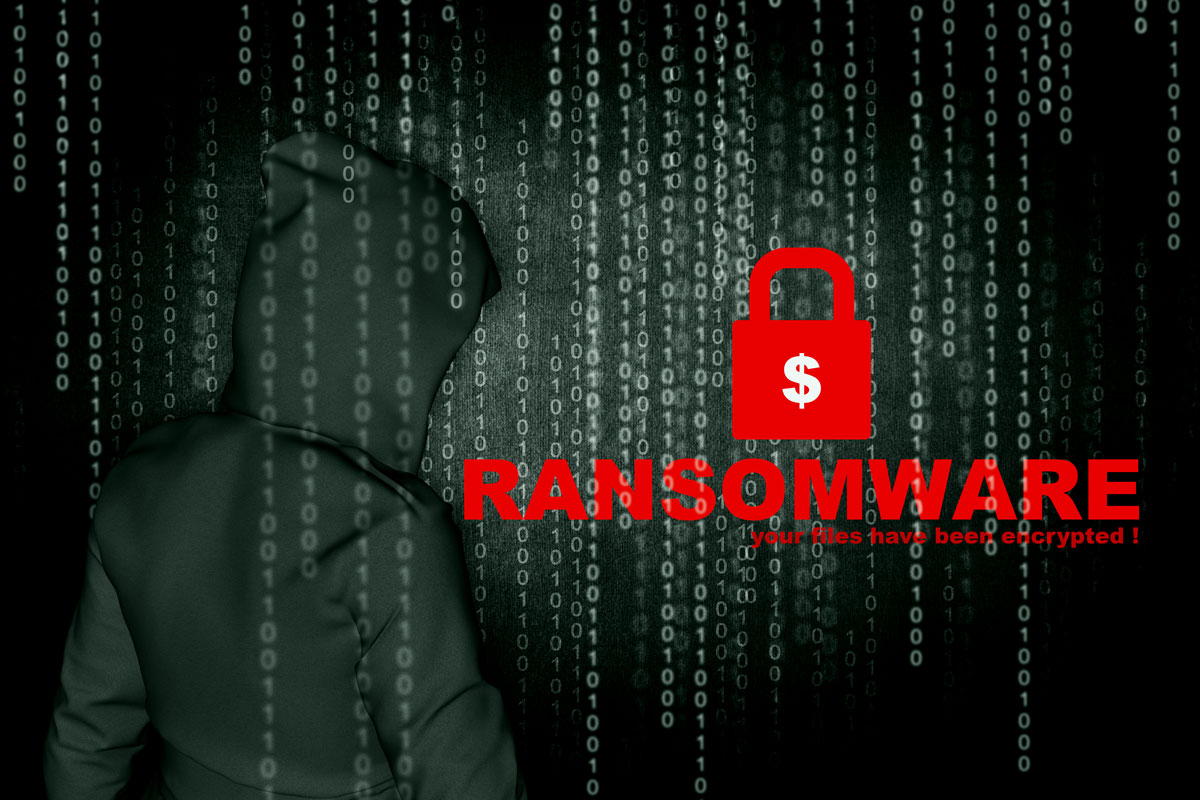 Malicious hackers plague business operations in Abington, PA, through various cyberattacks, phishing attempts, and SQL injections. One of the most distressing hacker attacks, ransomware software, demands a ransom for stolen computer files and customer information. Digital thieves demand business owners pay the ransom or risk losing essential files; thankfully, Alpha IT Solutions can stop hackers in their tracks.
Our built-in ransomware protection strengthens your network, protects data stored in the cloud and servers, and includes many deterrents for thwarting cyberattacks. We've worked in the cybersecurity and IT industry for over ten years, giving us the experience and resources to stop ransomware attacks. Speak to our highly trained experts in Montgomery County today to put a stop to cyberattacks.
Ransomware Protection Services in Abington, PA
Every Abington, PA, business can benefit from ransomware protection services. Often, business owners neglect to update their computer systems until after hackers successfully complete digital heists. Working with malware prevention professionals allows you to build security measures guaranteed to catch cyberattacks early and effectively.
Our experts thoroughly examine your existing hardware, software, cloud storage, and network for weaknesses and vulnerabilities. Hackers exploit weak security systems to steal information from mobile devices, on-site servers, and cloud networks. We implement the following security protocols to prevent ransomware, helping clients regain access to important files, provide disaster recovery, and create robust security systems:
Firewall installation
Malware removal
24/7 security monitoring
Multi-step authentications
Data encryption
Immutable security protocols
Intrusion Detection Systems (IDS)
Security audits
Backup recovery
Ransomware Recovery in Abington, PA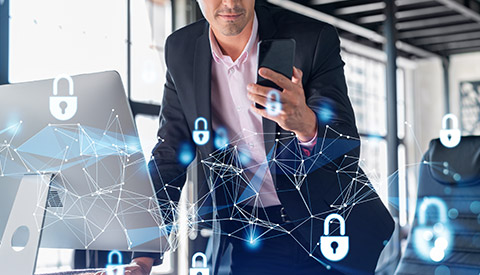 Abington, PA, businesses can recover lost or stolen files by working with Alpha IT Solution's reliable team of IT professionals. We pride ourselves on our abilities to recover lost files, create easily accessible backup files, and strengthen your legacy hardware and cloud storage capabilities. Services we offer for blocking ransomware and keeping your business on track include:
Email encryption
Cloud IT services
Business continuity protocols
Virtualizations
Cloud migration
Contact us at Alpha IT Solutions to bolster your network's security system at an affordable price. We collaborate with our clients to develop advanced ransomware protections.
Abington, PA, rests two hours east of Harrisburg, Pennsylvania. Visitors and residents of Abington enjoy abundant outdoor spaces, beautiful wildlife sanctuaries, and many top-tier restaurants. Whether you seek a quiet getaway or a thriving community to start a family, Abington has something for you.
Ardsley Park, Briar Bush Nature Center, and Deal Nature Park provide the perfect spaces for enjoying outdoor time with friends and family in Abington, PA!