Ransomware Protection and Recovery in Trenton, NJ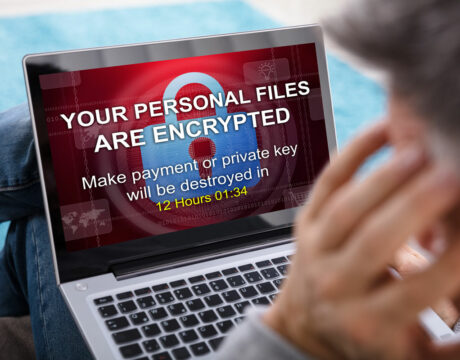 Malicious ransomware attacks encrypt Trenton, NJ, business data and demand payment to recover your files from data encryption. Hackers exploit weak operating system security controls to steal financial information from customers and business owners. Alpha IT Solutions has the expertise, skills, and training to provide effective ransomware protection for our clients.
Dealing with an untimely ransomware attack can leave business owners feeling distressed. If your customers learn of your company's inability to protect their information, the reputation of your business will suffer. Trust Alpha IT Solutions for premier threat protection, malware removal, and cybersecurity services in Mercer County.
Ransomware Protection in Trenton, NJ
Protecting your business from ransomware attacks starts with malware prevention strategies. Our team implements effective malware protection tools to protect important files, customer information, and company data from cybercriminals. Our wide range of ransomware protection services includes:
Firewall installation
Isolated Recovery Environments (IRE)
Cloud migration services
Multi-step authentication
Email encryption
24/7 security monitoring systems
Virtualizations
Backup storage solutions
Trenton, NJ, business owners can curtail catastrophic cyberattacks by backing up important files to the cloud. When ransomware attacks occur, cloud storage lets you reset your operating system and completely avoid costly business interruptions. Work with Alpha IT Solutions to gain a helping hand against ransomware demands.
Ransomware Recovery and Malware Removal in Trenton, New Jersey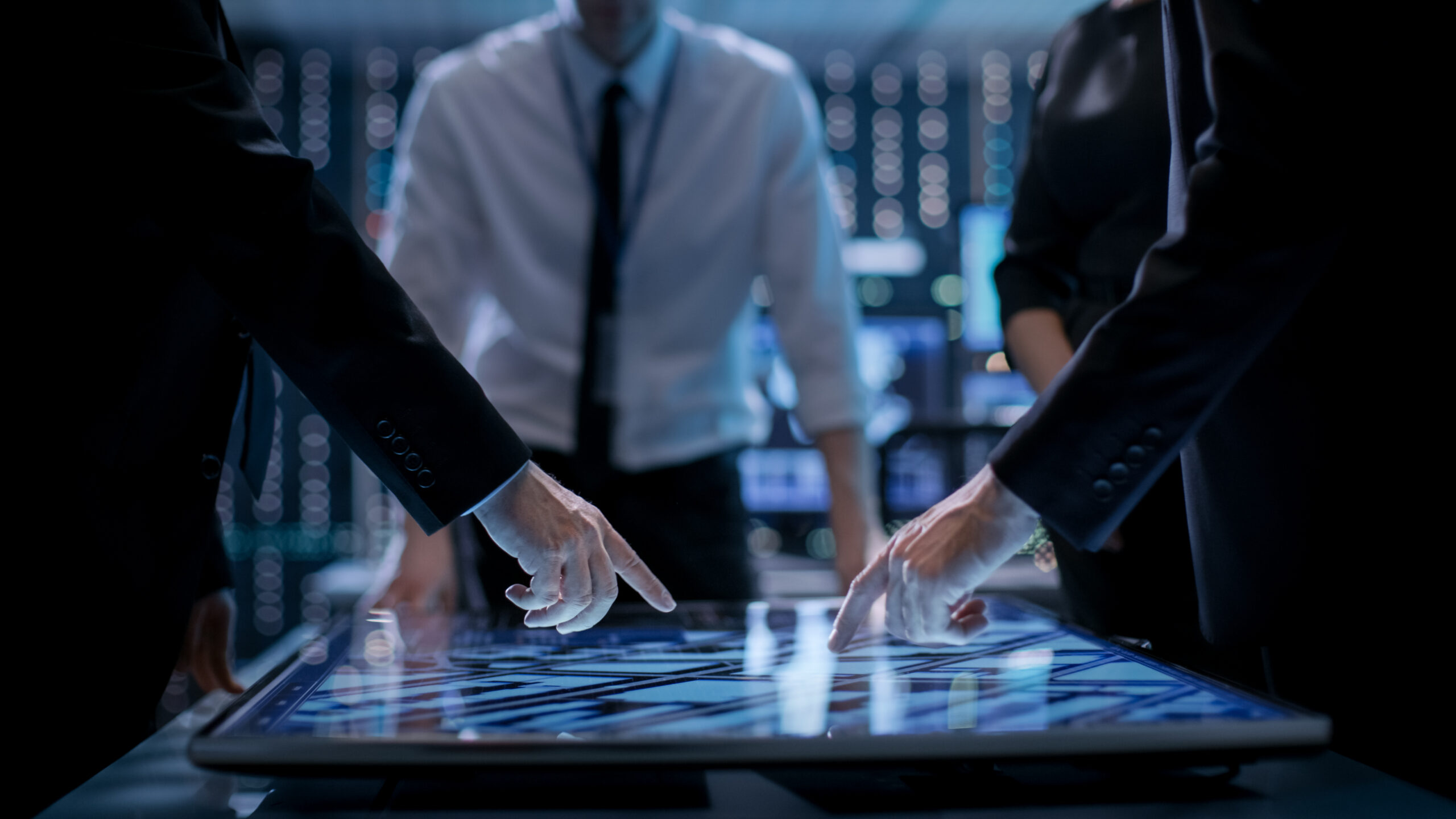 Don't panic if savvy cybercriminals successfully steal information from your business. Alpha IT Solutions has the experience and training to retrieve stolen company data and monitor any suspicious activity on your network. We go above and beyond to help businesses through ransomware recovery.
Additional services we offer to help businesses owners recover from ransomware attacks include:
Disaster Recovery as a Service (DRaaS)
Endpoint optimization
Security audits
Ransomware Recovery as a Service (RRaaS)
Virtual Machine (VM) analysis
Contact us at Alpha IT Solutions for exceptional cybersecurity, disaster recovery, and managed IT services in Trenton, NJ. Cybercriminals stand no chance against our dedicated, experienced staff. Connect with us to receive your free quote for ransomware protection services in Mercer County!
Trenton, NJ, remains a comfortable drive to New York City, Philadelphia, and Harrisburg, PA. The city of Trenton contains countless fine dining options, gorgeous park spaces, and engaging museums showcasing the work of famous artists. The Trenton Farmers Markets, Old Barracks Museum, and Trenton Thunder Ballpark draw visitors from all across the world.