Ransomware Protection and Recovery Systems in Levittown, PA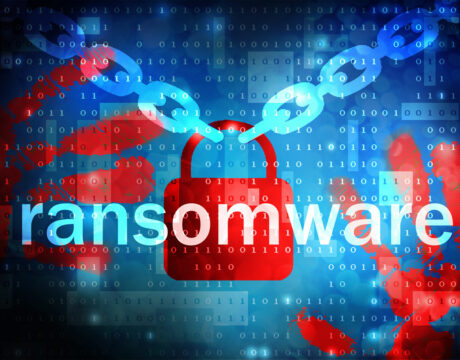 Malicious hackers use ransomware attacks to steal Levittown, PA, company's private, sensitive, financial, and customer information. A hacker encrypts your company's data, demands a ransom, and threatens to destroy valuable company information unless you pay the ransom. Alpha IT Solutions stops digital thieves in their tracks by conducting comprehensive security audits and upgrading your company's ransomware protection capabilities.
We've worked in the cybersecurity business for over ten years, giving us the experience to prevent ransomware and help clients regain access to their stolen data. Our built-in ransomware services monitor suspicious activity on mobile devices and internet connected systems to thwart digital heists. Working with highly trained IT professionals in Levittown helps protect your business from unrelenting online thieves.
Ransomware Protection Services and Malware Removal in Levittown, PA
At Alpha IT Solutions, we understand the importance of preemptive malware prevention. Updated security protocols, multi-step authentications, and firewalls can significantly reduce the risk of hacker attacks. We encourage all our clients to constantly update, inspect, and monitor software and hardware systems to prevent ransomware attacks.
We offer a wide range of tested cybersecurity systems to protect your small or large business from malware, ransomware, SQL injections, and phishing attempts. The tools we use for blocking ransomware attacks include:
Cloud migration services
24/7 monitoring services
Offline data backups
Virtualizations
Data encryption
Endpoint optimization
Ransomware Recovery and Malware Prevention in Levittown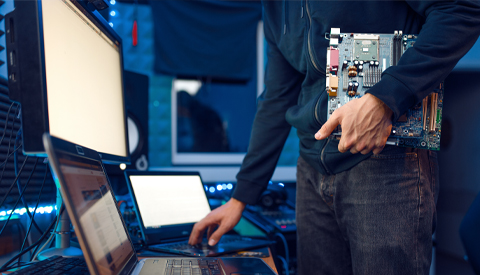 No Levittown business should have to deal with distressing ransomware attacks alone. Alpha IT Solutions gives business owners the protection they need to protect sensitive data from falling into the wrong hands. We use tried and true methods to recover stolen information quickly, efficiently, and completely to minimize business interruptions.
We help Montogomery County businesses recover stolen data by:
Temporarily disconnecting online networks
Installing malware removal software
Consulting law enforcement
Using Disaster Recovery as a service (DRaaS)
Protecting data with Isolated Recovery Environments (IRE)
Contact us at Alpha IT Solutions for more information about our experience in cybersecurity, managed IT, disaster recovery, and cloud IT services. When you choose Alpha IT Solutions, you gain unmatched ransomware protection for your Levittown business.
Levittown, PA, sits a comfortable two-hour drive east of Harrisburg, Pennsylvania. Since the founding of Levittown in 1952, the Levittown community has transformed into an excellent location to enjoy outdoor time, eat delicious food, and explore Pennsylvania's rich history. Visit Bailey's Bar & Grille for delectable American cuisine, or take a splash at Driftwood Water Adventures for an afternoon of outdoor fun.