Ransomware Protection and Recovery Solutions in King of Prussia, PA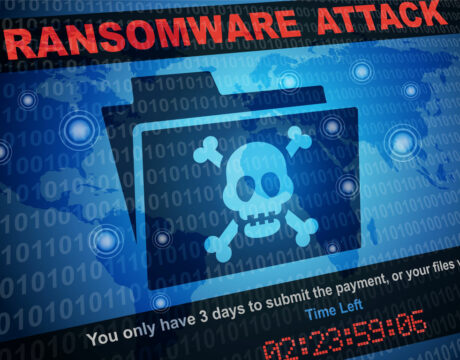 Hackers use ransomware attacks to disrupt King of Prussia, PA, business operations, steal valuable company data, and exploit weak network security systems. If you haven't backed up your company's data, digital thieves can cause irreversible damage to your company's reputation. Thankfully, Alpha IT Solutions offers advanced ransomware protection and recovery services to keep your growing business safe from cybercriminals.
We work with small and large businesses to bolster security systems, update firewalls, and install malware removal software. Our experts conduct comprehensive security audits to optimize endpoints, improve data storage capabilities, and protect personal customer information. We've worked in the information technology business for over 10 years, giving us the experience to recover your files, optimize operating systems, and implement practical malware protection tools.
Ransomware Protection Services in King of Prussia
Many King of Prussia businesses fail to seek network security improvements until after cyberattacks occur. Alpha IT Solutions utilizes malware prevention strategies to help companies avoid costly hacker attacks. Our security audits quickly identify weak network security protocols, data encryption abnormalities, and mutable storage infrastructures.
Other strategies we employ to protect your Montgomery County business from ransomware include the following:
Cloud storage solutions
Multi-step authentication
Threat protection monitoring systems
Cloud and on-site data backups
Ransomware Recovery in King of Prussia, PA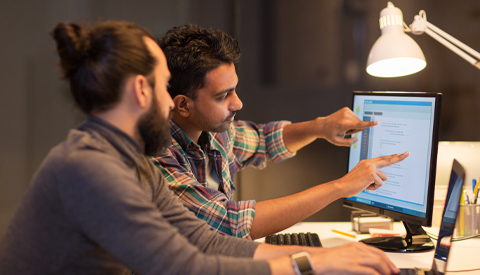 Alpha IT Solutions helps restore and recover lost or stolen data from malicious ransomware attacks. We've helped hundreds of local King of Prussia businesses regain important files and minimize business interruptions. Contact Alpha IT Solutions today to get the help you need from professionals you trust.
Our ransomware recovery services include:
Recovery point optimization
Isolated Recovery Environments (IRE)
Air-gapped cloud storage systems
24/7 monitoring services
Disaster Recovery as a Service (DRaaS)
Contact us at Alpha IT Solutions to keep your Montgomery County business safe from malware, ransomware, SQL injections, and phishing attacks. We offer our clients a wide range of cybersecurity, managed IT, disaster recovery, and cloud IT services. Enhance your defense against vindictive digital villains by contacting us for ransomware protection today! We proudly serve King of Prussia, PA, and the surrounding areas.
King of Prussia, PA, sits an hour and a half east of Harrisburg, Pennsylvania. The thriving King of Prussia community contains the renowned Valley Forge Casino Resort, an excellent location to put your feet up and enjoy time with family and friends. Beautiful outdoor spaces in King of Prussia include the Valley Forge National Historical Park, Heuser Park, and Norview Farm Park.