Do you want to keep your business safe and secure at all times? There are high chances of important information and client details being stolen from your database with the help of a virus or any other network malfunctioning. That is why you need to incorporate networking security in your commercial space.  We, at Alpha IT, can be the right choice for you. We can provide you with a wide variety of services right from cyber security services, IT consulting services, virtualization, and computer networking to even tech support, cloud IT services back up and data recovery, and so on.  We are known for our state-of-the-art technology which enables us to provide you with such advanced level solutions along with our commitment and dedication to all our clients. So, if you are located in areas like Abington, PA, Cheltenham, PA, Hamilton, NJ, King of Prussia, Levittown, PA, or Trenton, then you can opt for us.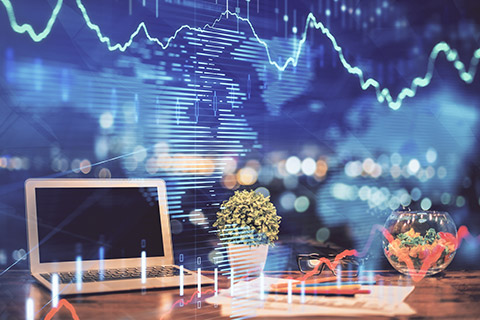 Here, we have put together a few questions to ask a company helping you with networking security. Take a look.
Do you have the right kind of professionals for this job?
The most important thing that you need to keep in mind will be the professionals working for the company providing you with such a service. The kind of service you will be getting will be depending on the expertise and knowledge of the professionals. You need to inquire about the efficiency of the professionals before making a choice.
One of the most important things that you have to understand will be that the service should be within your budget. If you do not want to exceed your budget, you need to take quotes in advance from different companies and compare it with each other to find the one that suits your budget perfectly. That is why you need to ask them about the charges in advance.
So come after getting these answers, if you are thinking of choosing us, contact us today.