Networking Security, Cyber Security Support, and Cloud IT Services in North Philadelphia
Alpha IT Solutions provides cyber security support for residents and business owners of North Philadelphia. Digital hackers take advantage of minute network vulnerabilities to steal valuable information. Protect your business from unruly digital thieves with the help of Alpha IT Solution's advanced networking security services. 
Cloud IT Services for Residents of North Philadelphia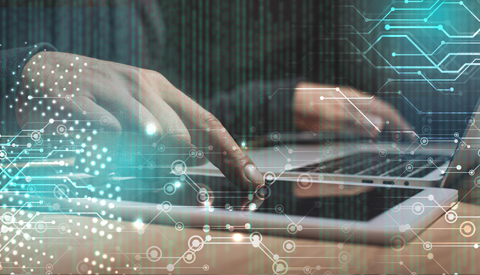 Sensitive data requires protection if your North Philadelphian business upgrades to a cloud storage system. Our team of experts at Alpha IT Solutions has the skills and experience to ensure your business remains safe from dangerous digital threats. Alpha IT Solutions stops hackers by utilizing Advanced Gateway security services and monitoring security incident response activities. 
While security monitoring provides excellent security, seasoned hackers using sophisticated techniques often bypass basic security measures. Zero-trust security configurations protect your business from advanced digital threats. Required authentications and continuous verification of users accessing your network defend data and discourage online outlaws. 
Alpha IT Solutions offers various cyber security support services to safeguard sensitive data. Our IT consultants perform advanced application security and application security testing services guaranteed to reduce fraud on your network. Application security seamlessly enhances the privacy of your users and business. 
Networking Security Services in North Philadelphia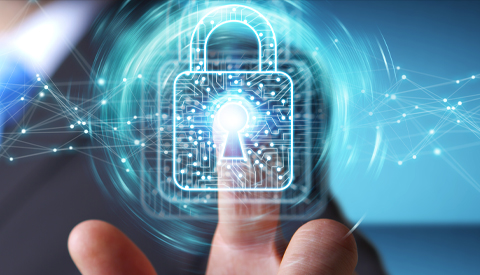 Preserve your business with the help of Alpha IT Solution's networking security services. Our goal is to protect North Philadelphia business owners from scams, spam, and malware. Standard upgrades used to enhance network security include:
Firewalls
Updated infrastructure
Updated Server Hardware
Network IP Phones
Server Migration
Risk assessment services provide the groundwork for successful security measures. Our team identifies network vulnerabilities and implements state-of-the-art measures to keep hackers at bay. Network optimization options improve the efficiency of your business and provide long-term solutions to security threats.
Northern Philadelphia sits immediately north of the Center City of Philadelphia. North Philidelphia maintains a rich history of industrial innovation, including the Broad Street Line subway system that once was the second-busiest railway in Philidelphia. Many successful artists such as Lil Uzi Vert, Tierra Whack, Meek Mill, and Kevin Hart call Northern Philadelphia home.
Alpha IT Solutions offers cyber security support services to keep your business running efficiently. Our comprehensive services include Cloud IT services, disaster recovery solutions, hardware installation, IT cloud security, and IT management. Staying ahead of an everchanging commercial landscape requires the most advanced tools. Contact us at  Alpha IT Solutions to receive quality solutions for complex problems today!