5 Advantages of managed IT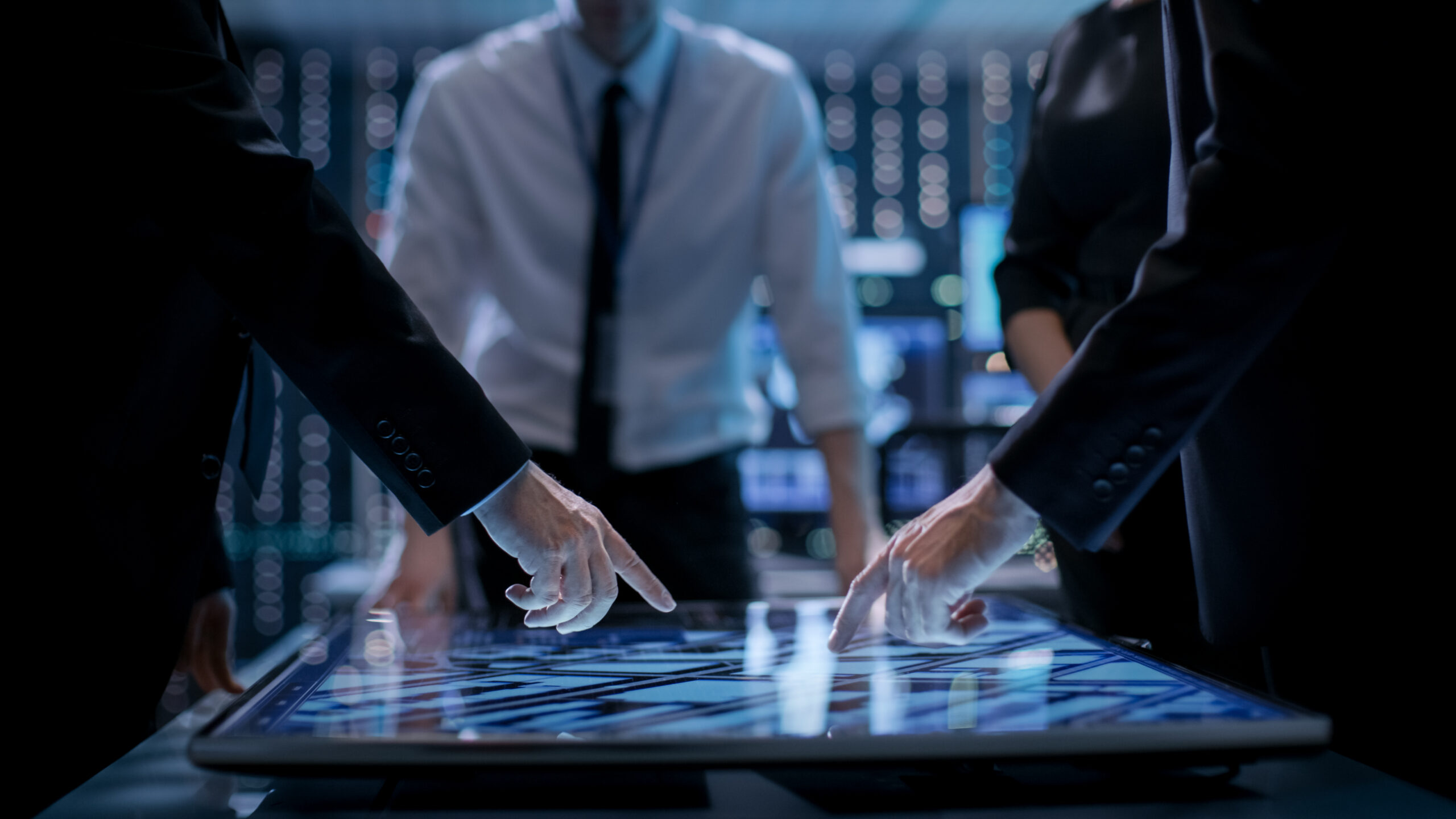 Managed IT services offer numerous advantages for businesses looking to outsource their IT needs to a specialized provider. Alpha IT Solutions is an IT service company which provides the IT service in Fairless Hills, North Philadelphia, Croydon, PA, Philadelphia, Doylestown, Morrisville, PA and surrounding regions.
Here are five key advantages of managed IT services: 
Expertise and Specialization: Managed IT service providers are experts in their field. They employ IT professionals with a wide range of skills and certifications who stay up-to-date with the latest industry trends and technologies. This expertise allows businesses to benefit from the specialized knowledge of IT professionals without the need to hire and train an in-house team.

Cost-Efficiency: Managed IT services often provide a cost-effective alternative to maintaining an in-house IT department. Businesses can avoid the expenses associated with hiring, training, and retaining IT staff, as well as the costs of purchasing and maintaining IT infrastructure. Managed IT services typically operate on a predictable, subscription-based model, which helps businesses budget more effectively.
Proactive Monitoring and Maintenance: Managed IT service providers proactively monitor clients' IT environments, identifying and addressing potential issues before they can lead to downtime or disruptions. Regular maintenance and updates ensure that systems run efficiently and securely. This proactive approach minimizes the risk of costly IT emergencies.
Scalability and Flexibility: Managed IT services can scale to meet the changing needs of a business. Whether a company is growing rapidly or needs to downsize, managed IT providers can adjust their services accordingly. This flexibility allows businesses to adapt to market conditions and maintain IT support that aligns with their objectives.
Focus on Core Competencies: By outsourcing IT management to experts, businesses can focus on their core competencies and strategic goals. This can lead to increased productivity and competitiveness, as employees can devote more time and energy to tasks that directly contribute to the business's success.
In addition to these advantages, managed IT services can enhance security, improve disaster recovery capabilities, and provide access to advanced technologies and tools that may be beyond the reach of many businesses when managing IT in-house. Overall, managed IT services can be a valuable resource for organizations seeking to optimize their IT infrastructure and operations. 
Please call us without any hesitation. You can also drop us an email for further information.