IT Service Management, Computer Networking, and Tech Support in Fairless Hills, PA
Whenever business owners in Fairless Hills, PA, need high-quality and cost-efficient IT service management, they call our experts at Alpha Information Technology Solutions. We are the number one provider of incident management, virtual outsourcing of business processes, and asset management in Fairless Hills, with hundreds of satisfied customers leaving us stellar reviews on independent websites.
Managed IT in Fairless Hills, PA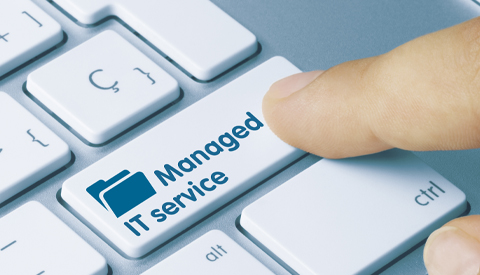 IT management helps thousands of business owners across America exceed their business goals and gain an edge over their competitors. Instead of expanding their human resource departments and training teams to create an in-house team of specialists, they hire experienced third parties like Alpha Information Technology Solutions to reduce their employee workload.
We improve their service quality and reduce operating costs by alleviating the cost of hiring new people or training existing employees who may leave the company when they find better opportunities to use their newfound specializations. Managed Service Providers or MSPs help many small to mid-sized businesses in Fairless Hills save thousands of dollars in capital expenditures.
If you have a team or department that does not have the skills, time, or experience to manage certain facets of your operations, we can assign a team of specialized consultants through a Service Level Agreement. Our knowledge management professionals can handle their tasks, allowing them to focus on other essential initiatives. Our SLAs can cover numerous business-critical IT functions, including disaster recovery, downtime avoidance, help desk operations, and technical support.
Our IT service management team can improve your business strategy with three benefits:
We free up employees to work on tasks that require their unique specializations, making their production floors function more efficiently without the burden of repetitive tasks.

We help them save on training and staffing costs by charging a competitive monthly rate that is contract-based and does not feature any hidden charges.

We make their service more reliable by keeping their internal teams from juggling multiple functions that may lead to mix-ups and downtime.
IT Consultant Serving Fairless Hills, Pennsylvania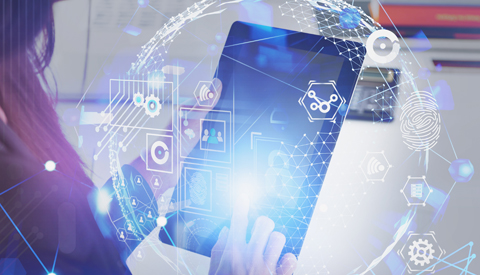 Fairless Hills, PA, began as a company town for the Fairless Works steel mill, which was responsible for manufacturing industrial materials for the Penn Central Transportation Company.
Today, it houses people in lush neighborhoods like Fairbridge North, Drexelwood, and Heddington, who mainly work in retail, trucking, and security. They love creating small businesses, and our IT management crew helps them succeed.
Contact Alpha Information Technology Solutions for first-rate managed IT services and receive a free quote.