IT Service Management, Computer Networking, and Tech Support in Croydon, PA
Data management has become an essential business strategy in today's business world. At Alpha IT Solutions, we offer IT management, IT service management, and managed IT services in Croydon, PA, that help you keep your network running smoothly and efficiently.
Our goal is to provide you with a service that's both affordable and efficient so that you can focus on what matters most: your customers.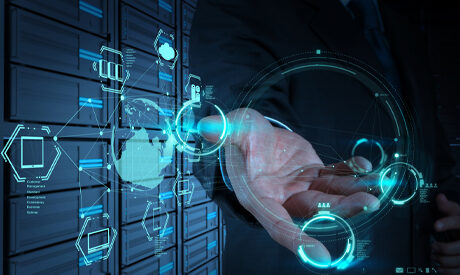 Alpha IT Solutions offers services such as:
Data backup and recovery
Remote monitoring and management (RMM)
Network security assessment and remediation
IT project management services
Contact us to schedule a free demo about how our IT services can provide tech support for your business.
Managed IT in Croydon, PA
The technology industry moves fast. At Alpha IT Solutions, we're here to help you keep up with these fast-moving technology systems.
With our IT management, IT service management, and managed IT services in Croydon, PA, you'll have a dedicated team of tech experts to help you stay on top of your business's technology trends and needs.
They'll handle everything from security to computer networking to repairs. You'll never have to worry about keeping up with the latest patches and updates or replacing old equipment.
When you work with us, we'll ensure to back up all of your data. So, if something happens, we'll be there with effective cloud services to get things back up and running as quickly as possible!
IT Consultant Serving Croydon, Pennsylvania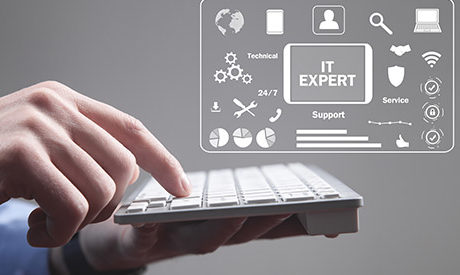 Alpha IT Solutions is proud to offer full-service IT consulting services to clients in Croydon, Pennsylvania, and the surrounding areas. We provide on-site and remote support, helping you get the most out of your technology while keeping it secure.
Whether you need help with your network infrastructure or want to install new software on your computers, we can help. We can also assist with other services such as cloud migration, disaster recovery planning, and even hardware maintenance if necessary.
If we don't have an answer for you right away, we'll find someone who does! Contact us to schedule a free consultation for IT management, IT service management, and managed IT solutions in Croydon, PA.
Croydon, PA, is a small town with just under 7,000 people. It's in Montgomery County and sits just south of the Schuylkill River. Founded in 1796 by settlers from Croydon, England, Croydon is renowned for its annual Croydon Fair and its role in the French and Indian War.