IT Consultant in King of Prussia, PA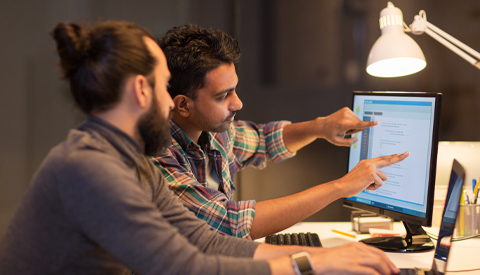 Sometimes it can make a big difference when you get an outside view from an expert in King of Prussia, PA. At Alpha IT Solutions we offer IT consultant appointments where we can meet with you to discuss all of your IT needs. Some organizations need help with transitioning to a cloud-based system to make it easier for their remote team to work together. Other times it is assistance with networking in a building and providing for future expansion plans. No matter what your business does or how extensive your IT infrastructure is, we can help make your business more efficient and effective. Contact us today to schedule an IT consultant appointment.
Tech Support in King of Prussia
One of your team members is having an issue with their software, a few others cannot make phone calls from their office phones, and you need to get a laptop set up for the new employee that starts the next day. You need good tech support to handle all of these tasks while dealing with other issues that pop up during the day as well as having your team do their jobs. This is where our tech support team can take on many of the duties to free up time.
Most of the tech support that organizations need can be done remotely, which speeds up the time it takes to resolve issues. We can also batch-process various needs that require us to have a crew on-site so that multiple needs are handled during that site visit. When it comes to providing the right support for your team, we are flexible and can develop the right solution for your needs.
Managed IT in King of Prussia, PA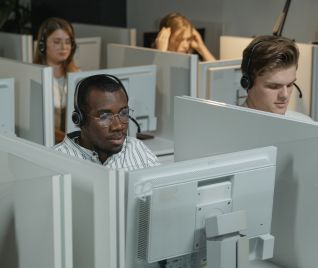 As your IT consultant, we will look at a wide range of different things that all have an impact on your organization and how effectively you can carry out your mission. From enhancing security measures on all of your computers to moving to IT telephony to utilizing cloud-based software, there are many options to streamline your operations in King of Prussia, Pennsylvania. Speak with the best by contacting Alpha IT Solutions today.
We are a well-versed technology company that can provide insights to help grow your business. The King of Prussia Mall is the third largest shopping complex in the United States by shopping area square footage. The growth in King of Prussia developed around the convergence of four highways with the construction of the King of Prussia Mall, a large business park, and housing developments. Contact our experienced team today for tech support options as well as IT consultancy.