5 advantages of hiring an IT consultant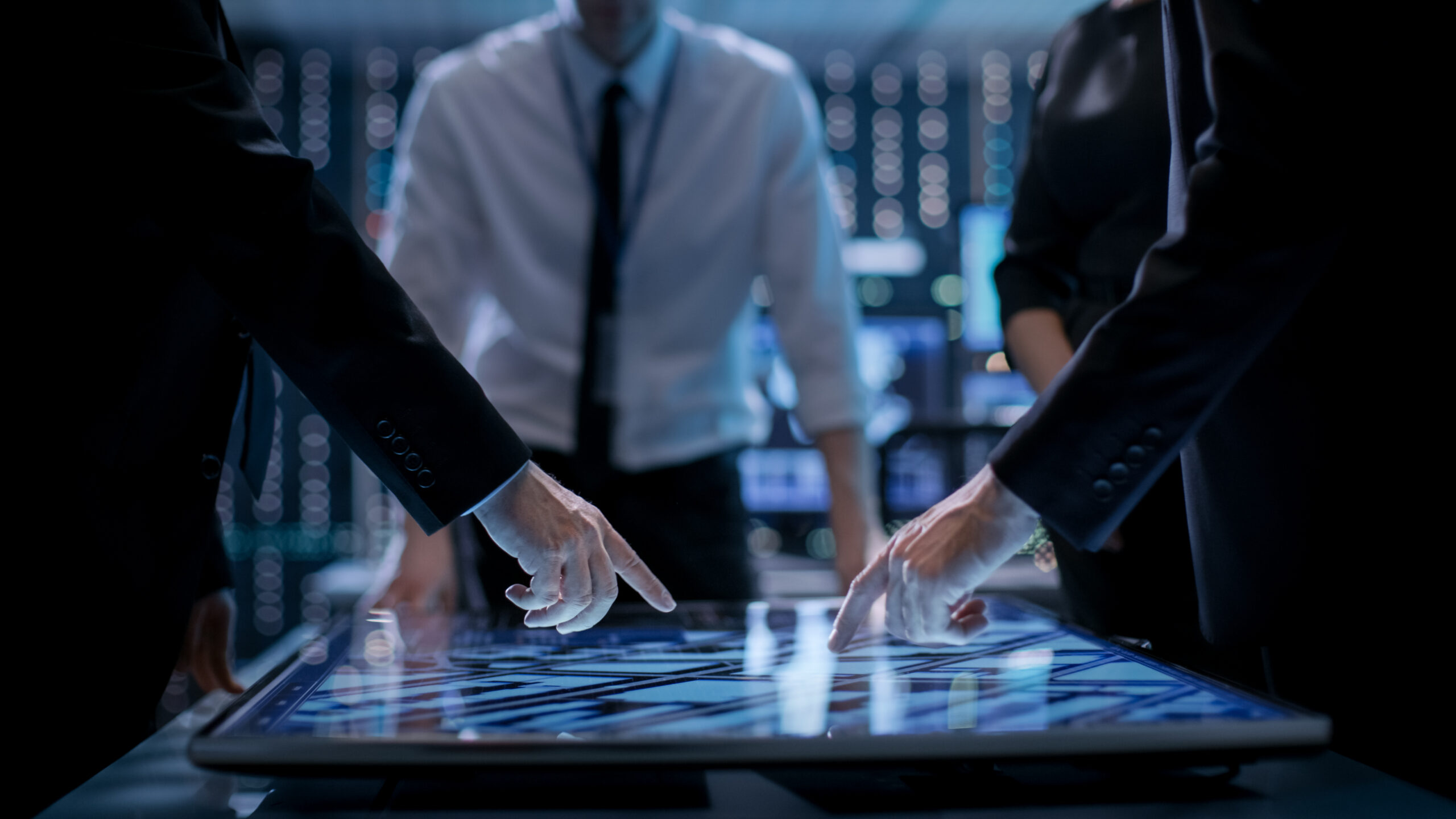 Hiring an IT consultant can bring several advantages to your business or organization. IT consultants are experts in various aspects of information technology and can provide valuable insights, expertise, and support. Alpha IT Solutions provides the service of expert IT consultant in Croydon, PA, Fairless Hills, King of Prussia, North Philadelphia, Philadelphia, Doylestown and surrounding regions. Here are five advantages of hiring an IT consultant: 
Specialized Expertise

: IT consultants typically have specialized knowledge and expertise in specific areas of information technology. Whether you need help with cyber security, network infrastructure, software development, or data analytics, you can tap into their specialized skills to address your specific IT challenges. This expertise can save you time and resources compared to attempting to handle complex IT issues in-house.

 

Cost-Effective Solutions

: IT consultants can help you find cost-effective solutions for your IT needs. They can assess your current technology infrastructure and recommend improvements or upgrades that are tailored to your budget and business objectives. By avoiding unnecessary expenses and optimizing your IT investments, you can achieve a better return on investment.

 

Strategic Guidance

: IT consultants can provide strategic guidance to align your IT initiatives with your overall business goals. They can help you develop an IT strategy, roadmap, and long-term vision that supports your business growth and competitiveness. This strategic perspective ensures that your technology investments contribute to your organization's success.

 

Flexibility and Scalability

: IT consultants offer flexibility and scalability. You can engage them for specific projects, ongoing support, or temporary assistance during peak periods. This flexibility allows you to access the right level of expertise when needed, without the long-term commitments associated with hiring full-time employees.

 

Risk Mitigation

: IT consultants can help mitigate risks associated with technology, such as data breaches, system failures, or compliance issues. They can assess your security posture, implement best practices, and develop disaster recovery and business continuity plans. This proactive approach reduces the likelihood of costly disruptions and security breaches.

 
Overall, hiring an IT consultant can provide you with access to specialized knowledge, cost-effective solutions, strategic guidance, flexibility, and risk mitigation. It allows you to leverage IT as a strategic asset to drive your business forward while ensuring that your technology investments align with your business objectives and budget constraints. 
Please call us without any hesitation. You can also drop us an email for further information.