Networking Security, Cyber Security Support, and Cloud IT Services in North Philadelphia
Alpha IT Solutions provides comprehensive cyber security support for the Philadelphia community. Protect your business with advanced security operations dedicated to warding away hackers. Enjoy running your business, and let Alpha IT Solutions eliminate your security concerns. 
IT Consultants Providing Networking Security Solutions in Philadelphia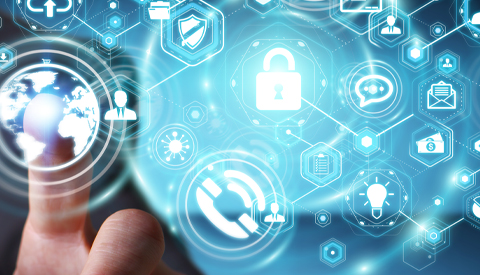 Running a small business requires multitasking, but ensuring adequate network security demands professional help. Our professionals at Alpha IT Solutions provide thorough network assessments that expose network vulnerabilities. Whether your business utilizes cloud storage or physical servers, Alpha IT Solutions provides protection.
Seamless e-commerce security measures ensure that sensitive customer data and financial information don't fall into the wrong hands. Our trained team of experts offers various cyber security services plans to keep your business safe from hackers.
Don't wait until after hackers have stolen information to seek cybersecurity updates. Anticipating security threats prevents catastrophic issues in the future. Cyber security strategy planning includes updating outdated software, utilizing anti-virus protection, and building firewalls around sensitive information.
Adequate network security requires modernized core security functions. Our team identifies potential security threats, minimizes the risk of stolen information, and strengthens cyber resilience. Philadelphia business owners trust Alpha IT Solutions to combat malicious data thieves.
Cloud IT Services in Philadelphia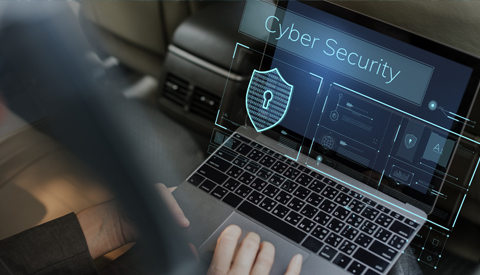 Cloud storage systems enhance the efficiency of businesses, and large rooms of servers require costly maintenance and repairs. Opt instead for Alpha IT Solutions virtualization services. Virtualization storage eliminates the hassle of bulky servers by subdividing information onto virtual service platforms, providing enhanced data protection and preventing data loss. 
IT cloud security enables Philadelphia business owners to spend less worrying about hackers and more time serving their customers. Hosted servers and spam filters improve cloud storage capabilities, allowing you to focus on more critical aspects of your business. Contact us at Alpha IT Solutions to learn more about how to protect your business from cybersecurity threats. 
As the largest city in Pennsylvania, Philadelphia represents the history and culture of early-American history. Founded in 1682 by William Penn, the city of Philadelphia provides residents and visitors unprecedented access to historic museums, landmarks, universities, and parks. Sites where the founding fathers met to draft the Declaration of Independence still stand today. 
Alpha IT Solutions provides cyber security support, Paas security practices, and advanced network solutions for Philadelphia businesses. Contact us to speak with our friendly staff and receive your network assessment today!