All of us are aware of the importance of cyber security these days. With the increase in cybercrimes, it has become imperative to save your business from any kind of information breach. That is why you must look for an IT cloud security service. We, at Alpha IT Solutions, can be the right choice for you. We are one of the most established and reliable companies which have been in this business for a long time. We can provide you with all kinds of IT management and consulting services along with IT cloud services, computer networking, and other such services. We are known for our state-of-the-art technology which enables us to provide you with advanced-level protection against cybercrime. So, if you are based in areas like Abington, PA, Cheltenham, PA, Hamilton, NJ, King of Prussia, Levittown, PA, or Trenton, then you can opt for us.
Here, we have put together a few things to check about a company offering you IT cloud security solutions. Take a look.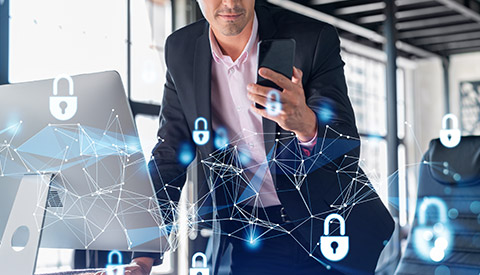 Technological support
It is important to choose a company which has the latest technological support to provide you with. Technology is constantly improving and you need to be on par with it. That is why you need to understand if the cyber security protection or the IT cloud storage service you are getting is equipped with the latest technology or not, leading to advanced level protection.
Charges
Nothing in this world is free. You need to pay for its cloud security services as well.  But it is still a lesser price to pay than the huge loss you will incur if you do not have cyber security protection. That is why you must inquire about the charges in advance and see if it is affordable for you or not.
So, if you are interested in getting your IT cloud security services from us, contact us today.