Cloud IT Services, Computer Networking, IT Consultant, and Managed IT in King of Prussia, PA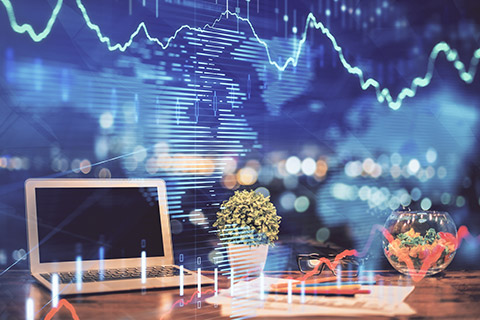 Alpha IT Solutions aims to provide an extensive range of cybersecurity and cloud IT services in King of Prussia, PA. We serve local companies in all surrounding areas as one of the most prominent choices for cloud-based solutions and networking security. Any business that wants effortless digital transformation can benefit from our effective web-based solutions for cloud support and maintenance.
Our services help clients achieve their business goals through:
Computer networking
Cyber security support
IT consultant services
Backup and recovery and more
Our cloud hosting is particularly popular, providing business-friendly solutions to industries across the board. Why not let Alpha IT Solutions help review public, private, and hybrid clouds for cloud IT solutions that will work for your company?
IT Management in King of Prussia, PA
At Alpha IT Solutions, the team can also implement and manage a full range of cutting-edge IT services. Let our experts manage and maintain networks, devices, and cyber security so that you can focus on the business.
IT management services like ours also provide exciting new capabilities for emerging companies with a suite of today's best technologies. Local companies can scale the business and achieve better results than traditional IT environments were capable of achieving. Cloud-based services offer agility and much lower IT operating costs because cloud data centers allow companies to manage data and run applications within a virtual infrastructure.
Tech Support and IT Cloud Security in King of Prussia, Pennsylvania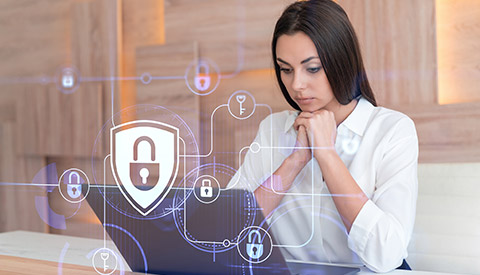 Could custom technical support solutions streamline business operations for you? It is an excellent way to grow and gain a competitive edge while a professional team works tirelessly to keep your IT infrastructure running smoothly.
While web-based or cloud-based services offer numerous benefits, we place extreme focus on cloud IT security as a critical component of competent cloud computing services. The operating system and business software need protection against hackers, network attacks, ransomware, social engineering scams, phishing emails, and other breaches. Thankfully, our experts are highly qualified for the job.
King of Prussia is a small town 20 miles northwest of Philadelphia, PA. The locale took its name from a local tavern named after King Frederick the Great, Prussia's monarch from 1740 until 1772. Today, the town boasts an extensive range of attractions, from parks and museums to one of the largest shopping malls in the contiguous United States.
Alpha IT Solutions offers world-class cloud IT services in King of Prussia, PA, and the surrounding areas—contact us today for the cloud computing solutions your business needs.