Cyber Security Support, Networking Security, and Cloud IT Services in Fairless Hills, PA
Alpha IT Solutions provides cyber security support services for Fairless Hills and the surrounding area. Our experienced security teams will protect your valuable data from the threat of hackers and data leaks. 
IT Cloud Security in Fairless Hills, PA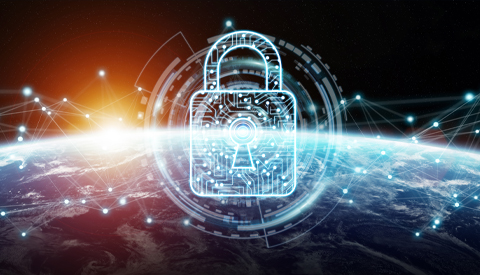 Cloud storage enables users to store large amounts of data without the burden of owning and operating large servers. Security breaches threaten cloud storage software and pose severe risks to sensitive information. Members of the Fairless Hills community deserve advanced cloud IT services to avert cybersecurity threats. 
Preventative measures discourage hackers from accessing your cloud storage systems. Our team provides cloud email hosting services designed to increase inter-business communication and protect email exchanges from security risks. Hosted servers with anti-virus protection allow Fairless Hills businesses to control their data confidently. 
Cyber security support from trained IT consultants empowers businesses to operate efficiently. Spam filters, firewalls, and virtualization services strengthen networking security. Alpha IT Solutions' risk assessment services identify vulnerabilities in your network and implement effective solutions. 
Networking Security and Cyber Security for Fairless Hills Businesses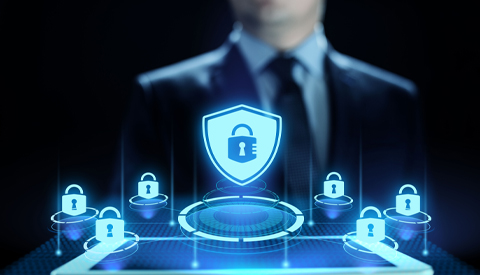 Important internal resources stored on servers require advanced protection methods. Email encryption, remote monitoring services, and network maintenance reviews allow Fairless Hills businesses to worry less about cybersecurity threats and spend more time serving their loyal customers. 
Alpha IT Solutions understands the importance of protecting your privacy. Alpha IT Solutions delivers results to businesses requiring occasional IT support or long-term strategic planning. We believe communication with our customers yields exceptional outcomes. When you need assistance with complaints or advice regarding software development, our friendly staff provides the support you need. 
The small town of Fairless Hills, PA, consists of a small population of only 8,466 people. Founded in 1951, Fairless Hills shares Fall Township with neighboring Levittown. Residents and visitors of Fairless Hills enjoy a small, suburban community rich in history and lush outdoor spaces. Dutch settlements established before the founding of Pennsylvania in 1681 still stand today. The historic Sotcher Farmhouse, built in 1712, was added to The National Register of Historic Places, allowing visitors and residents of Fairless Hills an exciting glimpse into the past. 
Contact us at Alpha IT Solutions to receive comprehensive cybersecurity diagnostics. Network infrastructure assessments reveal vulnerabilities to personal, financial, and consumer data. Our virtual support staff prides themselves on offering prompt problem-solving solutions. Contact us today to receive cyber security support performed by trained professionals.