Cyber Security Support, Networking Security, and Cloud IT Services in Croydon, PA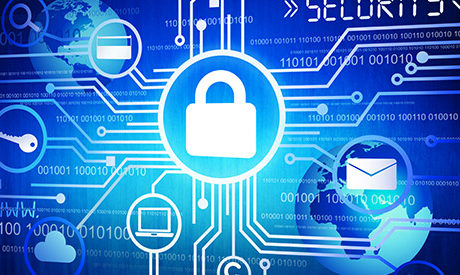 Cyber security support in Croydon, PA has become a top priority for the area's businesses. Cyber attacks are becoming more frequent and sophisticated.
At Alpha IT Solutions, we can safeguard your business against these attacks by providing you with the latest tools, training, and expertise. Your data will be safe and secure in our hands. We can help you establish an effective cyber security policy that will protect your company from hackers, viruses, and other online threats.
Our IT experts can develop a plan that addresses all the potential data leaks and other issues your business may face regarding online security. We have over ten years of experience in technical support, so we know what to do to keep you worry-free.
IT Cloud Security in Croydon, PA
We know many businesses hesitate to move their systems to the cloud due to a lack of trust in the cloud provider's ability to secure their data. We offer a suite of traditional IT services, including network management, infrastructure, and cyber security support, alongside our cloud IT services.
Our top-notch cloud security services include:
IT security assessments
Vulnerability scans
Data loss prevention (DLP) tools and policies
Intrusion detection system (IDS) integration
Firewall management
By combining on-premise IT solutions with cloud security services from Alpha IT Solutions, you can ensure your business has the best possible protection against cyber threats.
Networking Security & Cyber Security Support for Croydon Businesses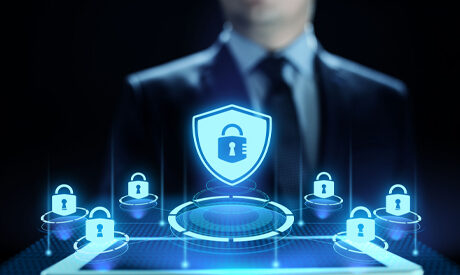 If you are looking for networking security and cyber security support in Croydon, Alpha IT Solutions can help.
We are the leading provider of IT support services in Croydon and surrounding areas. Our IT consultant team has over ten years of experience providing networking security and cyber security support to businesses across Croydon, PA.
We offer a range of services, including:
Network setup and installation
Security audit and penetration testing
Data backup and recovery services
IT support services
Contact us today to learn more about our cyber security support in Croydon, PA and to schedule a free demo.
Croydon, PA is a small town in Pennsylvania's Poconos region. It's about two hours from Philadelphia and five hours from New York City. Croydon is renowned for its thriving arts scene, innovative restaurants, and the nearby ski resort, Camelback Mountain. Several parks are within walking distance of downtown Croydon, including Jackson Park and Flockhart Park.