Cyber Security Support, IT Cloud Security, and Networking Security in Morrisville, PA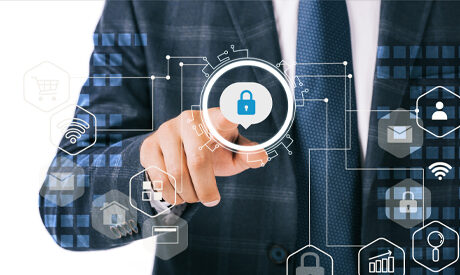 Protect your business with cyber security support in Morrisville, PA from Alpha IT Solutions. We offer a wide range of services, including IT cloud security, networking security, and more.
Our experts will work with you to develop a plan that suits your needs and budget. We will also inform you of any changes in the laws or regulations affecting your business to ensure your systems stay up-to-date.
We also offer networking and server management services and IT technical support for small businesses in Morrisville, PA. Our team of experts can help you with any aspect of your technology needs.
Cloud IT Services in Morrisville, PA
Increasingly, businesses are turning to cloud services in Morrisville to manage their data. Alpha IT Solutions is at the forefront of this shift, providing various cloud IT services that help businesses improve their operations, manage their data, and protect against cyber attacks.
Cloud computing offers numerous benefits:
It's more cost-effective than traditional on-site servers
It offers greater flexibility
It allows your company to focus on its core competencies rather than infrastructure maintenance.
We can provide you with full-service managed IT services and cyber security support in Morrisville, PA. Our experts can assist with disaster recovery planning, hardware maintenance, and software installation. We also offer end-to-end virtualized systems allowing you to access your network remotely.
Contact us today to learn more about how we can help your company reap the benefits of cloud computing!
IT Consultant Providing Cyber Security Support for Morrisville Businesses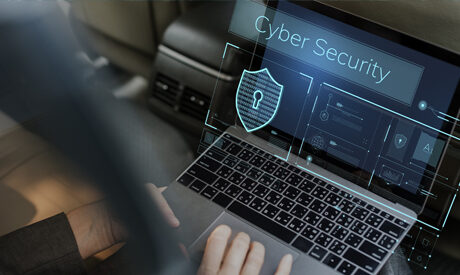 Alpha IT Solutions is proud to offer the latest cyber security support solutions for Morrisville, PA businesses. We have a track record of providing expert services that help our clients enhance their business operations while securing their data.
As a full-service technology provider, we offer:
Business continuity planning
Cloud services
Cyber security support
Disaster recovery planning
Managed IT services
Voice & data cabling
Contact our IT consultants to learn more about cyber security support in Morrisville, PA. Contact us today for a free consultation.
Morrisville, PA is a small town in Bucks County, Pennsylvania. It has existed since 1804 and has a population of approximately 10,000 people. It sits near the Allegheny National Forest and offers many hiking trails. In 2005, CNN Money and Money Magazine voted Morrisville one of the best places to live in Pennsylvania.