Nowadays, every business is reliant on technology. If you have a company, then you must also be relying on IT for most of your business work. In such a scenario, you must also understand that there is the emergence and growth of technology always which has led to highly technological devices, making our lives more convenient but it also comes with its risk of cyberattacks. That is why you need to invest in cyber security support. It can protect all your electronic data and information so that no one can retrieve any information with unauthorized access. We, at Alpha IT Solutions, can be the right choice for you. We bring you a wide range of services, starting from management, consultation, and support to even cloud management services, computer networking, and other such services. We are known for our sense of professionalism, state-of-the-art technology, and highly smart and efficient professionals to help you. So, if you are based in areas like Abington, PA, Cheltenham, PA, Hamilton, NJ, King of Prussia, Levittown, PA, or Trenton, then you can opt for us.
Here, we have put together a few reasons why you need cyber security support. Take a look.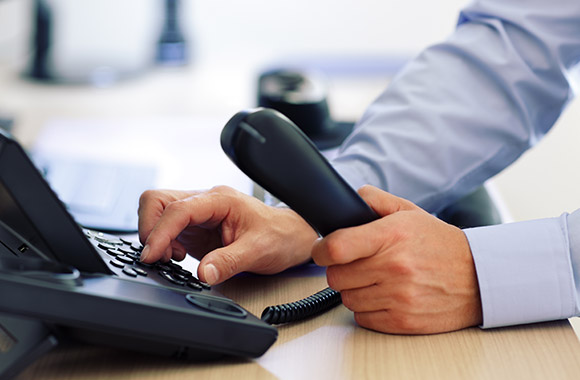 one of the major reasons why you need cyber security is because of your cloud storage which consists of sensitive information like passwords and client details. While it is more convenient to store such big files on the cloud, it has also led to the risk of identity fraud if you want to protect this information in your system, you need cyber security.
Any kind of information breach or cyberattack leading to the loss of financial information, personal data, business trade secrets, intellectual property, or health records would lead to a huge loss of money. You can save yourself from this huge loss by spending a little on cyber security.
So, if you are interested in getting this kind of support from us, contact us today.