Computer Networking, IT Service Management, and Tech Support in North Philadelphia
Getting an experienced third party to manage your business continuity plans, improve resolution times, and implement network security to protect your software assets can give you an edge in the bustling small business market of North Philadelphia. At Alpha IT Solutions, our managed IT experts can take on advisory and support roles to match your business requirements and ensure that you deliver high-quality products and services on time and under budget. We help hundreds of small to mid-sized businesses save on capital expenditures by executing their business plans, and we can do that for your enterprise, too.
IT Consultant and Tech Support in North Philadelphia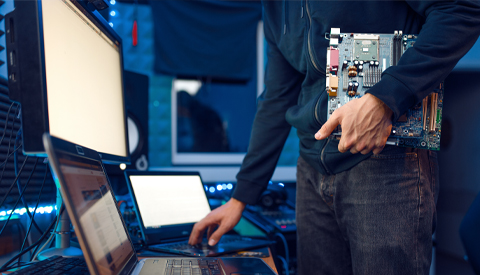 According to a report from the Association for Talent Development, the capital expenses associated with training a new employee for a technical position average around $1,252, which is more than many small businesses can afford. An IT management firm like Alpha IT Solutions helps business owners maximize cost savings by eliminating the necessity of hiring trainers and subject matter experts to build an in-house IT team.
We help small to mid-size firms expand and stay competitive by reducing their staffing and operational costs. Our IT service management staff has decades of combined experience conforming to business plans and tight project deadlines. We design our service level agreements to save clients as much capital as possible while implementing disaster recovery plans, reducing service downtime, and providing five-star technical support for their customers and employees. We can work off a monthly or annual subscription, giving our clients predictable expense lines, which helps them budget year-to-year.
An IT consultant can help your business do three things:
Free up employees that do not have the skills, time, or experience to specialize in certain aspects of your operation for other tasks.
Save on hiring and training people for technical positions.
Reduce downtime by applying upgrades and patches to your network
IT Service Management and Computer Networking in North Philadelphia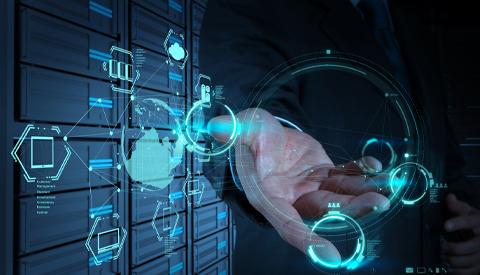 North Philadelphia is rapidly commercializing, as evident in the recent conversion of the Divine Lorraine into a hotel and One Liberty Place towering over the city section. Many residential areas like Girard Avenue are also starting to host more small businesses, which our IT management team aims to serve. The Brewerytown Historic District was once home to over 700 breweries, so many locals see the recent commercialization as a slight return to form for North Philly.
Contact us at Alpha IT Solution for reliable IT management. We will give you a quote after a free consultation.