About our IT Consultants, Managed IT, Computer Networking, Cyber Security Support, Cloud IT Services and More in Levittown, King of Prussia, Abington, Cheltenham, PA, Trenton, Hamilton, NJ, and the Surrounding Areas
Alpha IT Solutions: IT with a Personal Touch
Our team at Alpha IT Solutions aims to provide a full range of IT and Cyber security services to protect your business from today and tomorrow's challenges. We provide computer network operational and security services with a strong emphasis in the financial industry. We handle computer networking, IT service management, networking security, and preventative services including computer network security and risk audits, assessments, and evaluations.
We take care of IT cloud security and managed IT. Please speak with an IT consultant about tech support options and cloud IT services. Find out how we address cyber security support by calling us at (215) 550-1222.
What We Provide:
Computer Networking
Our team at Alpha IT Solutions serves clients in King of Prussia, Cheltenham, Abington, and Levittown, PA. We also provide computer networking solutions for businesses in Trenton, NJ, Hamilton, NJ, and the surrounding areas.
Our team focuses on providing a full range of IT and cyber security services to protect your business today from tomorrow's challenges. By offering both software and hardware services, we take steps to address all the needs of our customers.
We understand that the security needs of your business constantly change. Therefore, our team stays up-to-date about the newest security threats to provide you with comprehensive support. We focus on giving our clients personalized IT services.
IT Consultant
Our IT consultants offer you preventative services, including computer network security and risk audits, assessments, and evaluations. Consultants uphold our company values by putting you first and listening to your concerns. We focus on answering any questions you have about IT matters so you understand the system used by your company.
Many Pennsylvania and New Jersey companies have moved their business information into the cloud. We help you establish cloud functionality throughout your business and provide comprehensive IT services.
Keep your proprietary business information safe and secure with our backup and recovery plans. We help you regularly back up data to retrieve it in the event of a network crash. Contact us to learn more about your options.

Do You Fall Under One Of These Situations?
Too Small
Companies that are too small to hire an in-house IT person or team, yet have too many systems and tickets to manage on their own.
Overburdened
Organizations with an IT department overburdened with day-to-day tasks like end-user support, troubleshooting, and software upgrades. They are unable to focus on high-level, strategic initiatives or long-term objectives, so they turn to MSPs for help desk support.
Extra Hand
Businesses with an IT department who are fully capable of handling the day-to-day tasks but require external expertise for more complex projects. These projects are usually designed to improve the company's overall IT strategy, like infrastructure upgrades, migrations, or Security Information and Event Management (SIEM) solutions.
Alpha IT Solutions is a certified company:
Continuing education mandatory certifications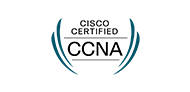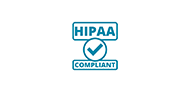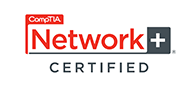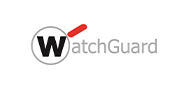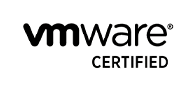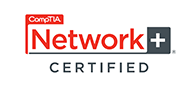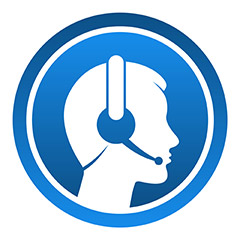 Speak with a Dedicated IT Team
Take charge of your company's future with computer networking services from Alpha IT Solutions. Work with a highly trained IT consultation to learn about your managed IT and networking security options. IT management specialists provide tech support, IT cloud security, and cyber security support.
Review our cloud IT service and IT service management options by calling (215) 550-1222 or sending us a message here.